Food for Fines at the Campus Library
April 2, 2019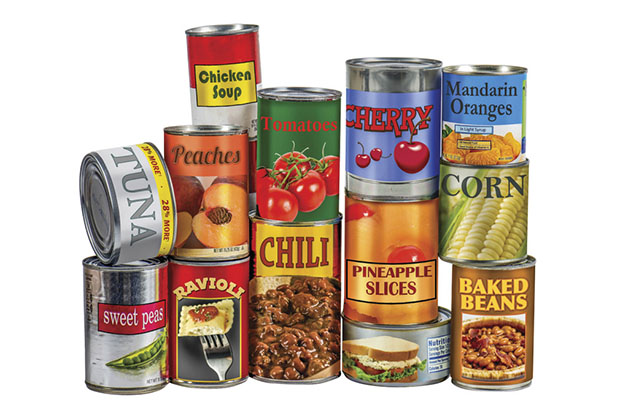 Have an overdue book? Pay your fine with food!
Through Tuesday, April 30, the Campus Library will waive $2 in overdue fees for every canned food item you bring in, up to a maximum of $10 per person. You can bring your food items to any Campus Library location.
To learn more, visit the North Oshawa Library Circulation Desk or call 905.721.3082.