Open Access Week workshops at the Campus Libraries – October 21 to 27
October 18, 2019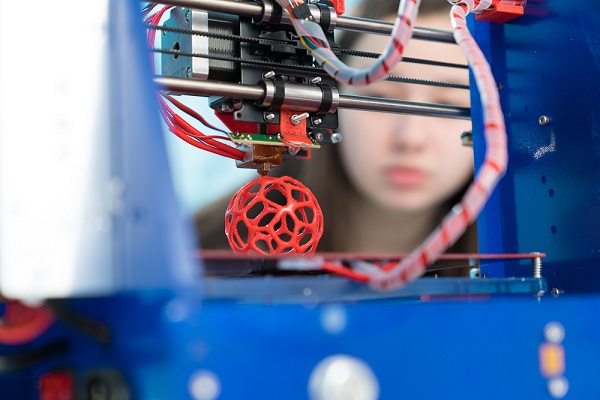 Open Access Week (Monday, October 21 through Sunday, October 27) is a global campaign promoting open and equitable access to research and knowledge. The open movement encompasses:
Open-access journals.
Open repositories (where researchers can share copies of their articles).
Open scholarship practices.
Open data.
Open educational resources: no-cost teaching and learning materials like textbooks, course materials, images and games licensed for reuse with few restrictions.
In recognition of Open Access Week, the Campus Libraries will host a series of workshops to help faculty, staff and students learn more about these resources:
Wednesday, October 23 from noon to 1 p.m.
Thursday, October 24 from 3 to 4 p.m.
Tuesday, October 29 from 2:30 to 3:30 p.m.
Wednesday, October 30 from 3:30 to 4:30 p.m.
Open Access and Sharing Your Research (Graduate Professional Skills Workshop)
Did you know that your thesis/dissertation will be published in an open access repository? Or that many pay-walled journals allow you to share an open-access copy of your published article? Learn about the different options for sharing your published work, your rights as an author, and what it means when a funding agency requires you to publish open access. 
Open Access and Your Research (for faculty members)
There are many options for publishing open access, from fully open access journals to hybrid journals, to self-archiving a version of your article in an open repository like Ontario Tech University's e-scholar. Learn to use free and library-subscribed tools like SHERPA/RoMEO to look up journals' copyright and self-archiving policies, identify high-quality journals and subject repositories, and evaluate specific open-access journals.
Unable to attend a workshop at the scheduled time? Contact reference@dc-ot.ca to set up an individual meeting, or visit the Campus Libraries website to download workshop slide decks (available after workshops conclude).