Expanded Library hours through end of fall exam period
November 27, 2019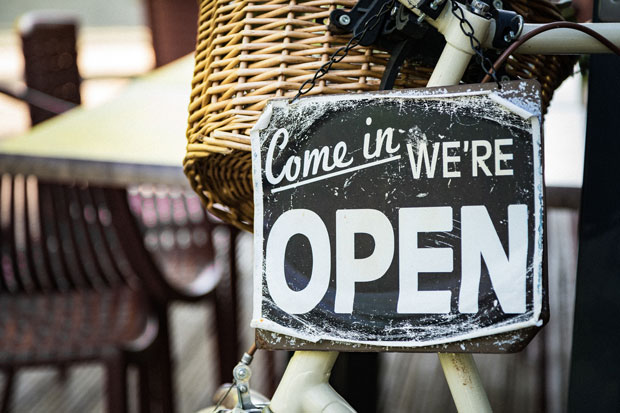 To help students prepare for the fall semester exam period, the North Oshawa Library will be open 24 hours for study space, from Friday, November 29 until Saturday, December 14 at 6 p.m.
Also, the Library's downtown Oshawa location will expand its hours to include Sundays (December 1 and December 8) from 10 a.m. to 6 p.m.
Please note: Library Labs and regular library services and are only available during normal operational hours. Check the Library website for Reference and Circulation Desk hours.