Holiday hours for Campus Libraries
November 28, 2019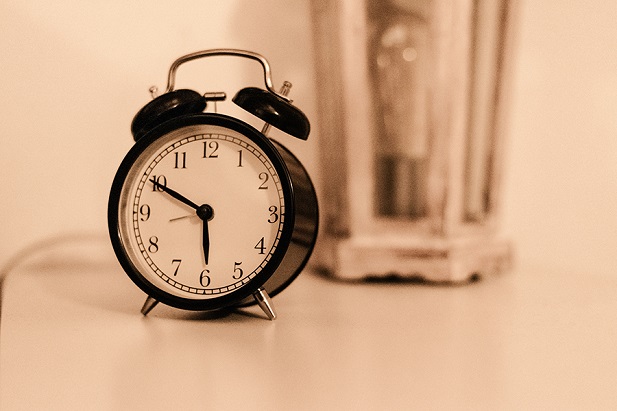 The Campus Libraries will close for the holiday break Tuesday, December 24 through Wednesday, January 1.
Reduced hours are in effect Sunday, December 15 through Monday, December 23 and Thursday, January 2 through Sunday, January 5. For details, please visit the Library hours page.
Regular hours resume Monday, January 6.