National moment of silence January 15 at 1 p.m.
January 14, 2020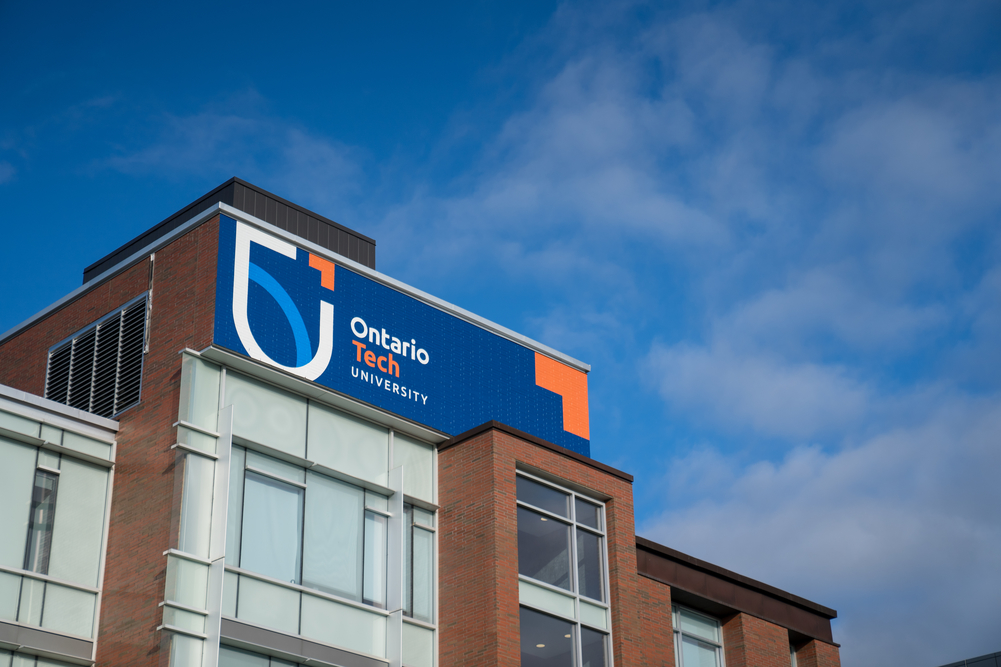 Canada's university community will unite this Wednesday, January 15 to honour those whose lives were lost in the tragic loss of Ukraine International Airlines Flight 752 in Iran.
Ontario Tech University will join campuses across the country to observe a one-minute moment of silence on Wednesday afternoon at 1 p.m. to mark one week since the crash.
Whether you are in a lecture theatre, laboratory, office or walking across campus at that hour, students, faculty and staff are encouraged to pause at that time for a moment to remember the victims and join in this gesture of support to their families.
The January 8 crash near Tehran claimed 176 lives, including 57 Canadians, many of whom were closely connected to the country's universities. Dr. Razgar Rahimi and his family were among the victims.  Dr. Rahimi was a Sessional Instructor with the Faculty of Engineering and Applied Science and received a PhD in Electrical and Computer Engineering from Ontario Tech University in 2018.
The January 15 moment of silence is intended to amplify and reinforce the many memorials that have already taken place on university campuses over the past week, including here at Ontario Tech.