Seed Exchange now open
March 5, 2020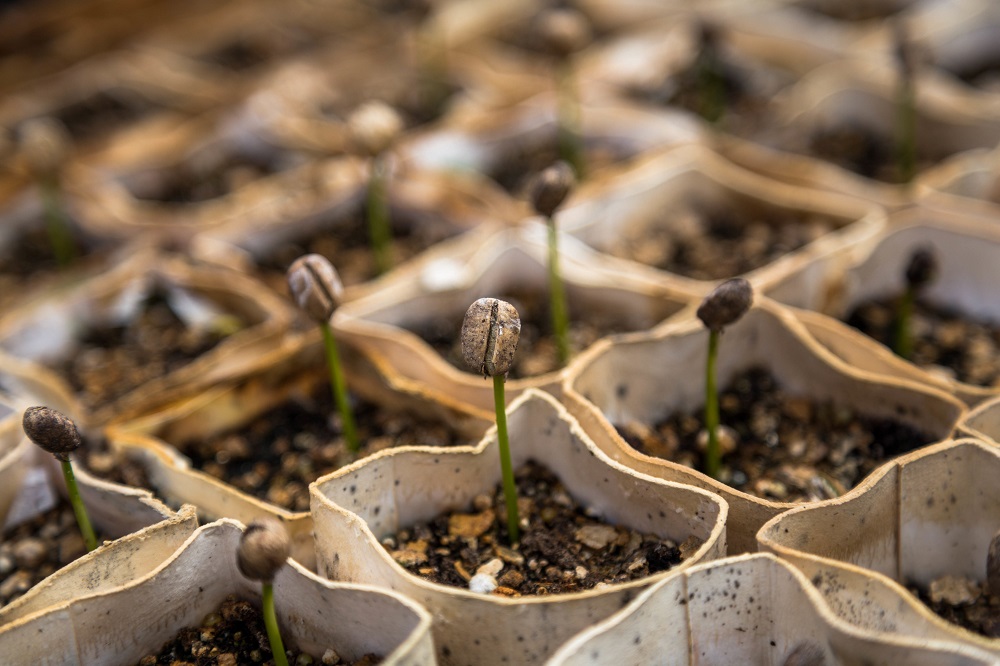 The Seed Exchange has arrived at the Campus Libraries!
Visit the Reference Desk at the North Oshawa Campus Library or the Help Desk at the Social Science, Humanities, and Education Library to see what types of open-pollinated heirloom seeds are available. Seeds can also be picked up at Durham College's Whitby Campus Library (1610 Champlain Avenue, Whitby, Ontario).
Participation is free. Please save you seeds; when you return or donate* seeds to the collection, it allows the project to remain sustainable through future growing seasons.
For more information, pick up a brochure at one of the Libraries or visit the Seed Exchange page on the Library website.
*Note: The Library will accept any seed donation except for corn, soy, canola, rose or controlled-substance seeds.