Management Development Centre launches 10th year of programs
August 30, 2013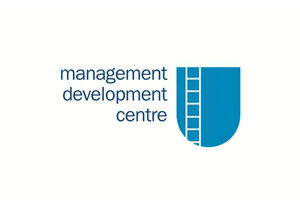 The Management Development Centre (MDC) as part of the Faculty of Business and Information Technology is pleased to launch its 10th year of providing high-quality and relevant management, leadership and information technology workshops, seminars and certificate programs.
The MDC's university certificate programs have proven to be a worthwhile investment for organizations wishing to provide staff training opportunities that are cost-effective and close to home.
This fall, the MDC is introducing the Information Risk Management Certificate, which will empower participants with the tools, techniques and understanding to thrive in the new information age. Its well-established leadership and management certificate programs provide a professional development learning opportunity that combines the perfect mix of leadership, management and business strategies.
Over the past 10 years, the MDC has established many strong relationships with public, private and not-for-profit organizations in Durham Region. Its alumni are its strongest supporters and many employers utilize MDC quality services as their only source of leadership development.
MDC is also a recognized continuing professional development partner with the Human Resources Association of Ontario (HRPA).
Explore Fall 2013 programs today at the MDC website.