FHS researcher co-authors Toronto Star opinion piece on poverty and premature death
January 8, 2015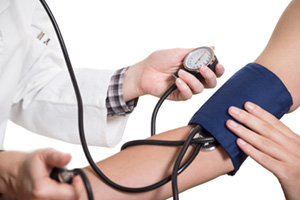 Dr. Toba Bryant, Assistant Professor, Faculty of Health Sciences, University of Ontario Institute of Technology (UOIT), recently published an opinion piece for the Toronto Star on the connection between income level and health.
Dr. Bryant co-authored Income inequality is a deadly problem with Dr. Dennis Raphael, Professor and Graduate Program Director, Health Policy and Equity, Faculty of Health, York University, in response to a recent Statistics Canada study that shows poverty is associated with the premature death of 40,000 Canadians per year. In the piece, the researchers remind policy makers of the pressing need to consider the broad determinants of health, including income inequality, to address the root causes of:
chronic conditions
premature death
various forms of disability
Dr. Bryant conducts extensive research-related work on the social determinants of health. She has a nationally recognized track record in advocating for health and social policy change for marginalized individuals and groups.