REMINDER: Secure-and-hold drill at downtown Oshawa location February 26
February 25, 2015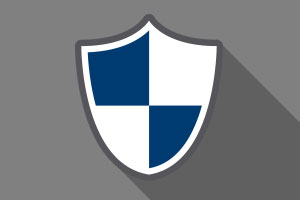 As part of its commitment to campus safety, the University of Ontario Institute of Technology (UOIT) will hold an emergency secure-and-hold drill at the university's downtown Oshawa location on Thursday, February 26 at 9:45 a.m.
The following buildings will be affected:
61 Charles Street Building
Bordessa Hall, 55 Bond Street East
Education Building, 11 Simcoe Street North
Regent Theatre, 50 King Street East
UOIT-Baagwating Indigenous Student Centre, 151 Athol Street East
The drill is designed to build awareness around the steps to take in the event of an actual secure-and-hold event while testing the university's emergency response plan and secure-and-hold procedures in order to identify areas for improvement. An outline of the drill can be found on the secure-and-hold webpage.
The Office of Campus Safety will use the Campus Incident Response Emergency Notification System (CIRENS) to notify staff, faculty and students of a secure-and-hold event. Students, faculty and staff are encouraged to follow the university on Twitter to receive CIRENS messages, not only for this exercise, but for all emergent situations on campus.