Soulstack: a live climatic blues performance at UOIT's ACE – September 8
September 4, 2015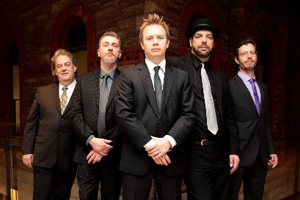 On Tuesday, September 8, stop by the University of Ontario Institute of Technology's (UOIT) ACE Climatic Wind Tunnel between noon and 1:30 p.m. to enjoy a live, one-of-a-kind climatic blues performance! Listen to the musical styling of Soulstack, a Toronto, Ontario-based modern roots band with a nouveau-retro sound. Soulstack will be the first band to ever perform in an active wind tunnel!
Visitors will have a chance to check out ACE, the university's $100 million multi-purpose testing and product development facility, enjoy the music and grab a bite to eat from the Grillin' like a Villain food truck, which specializes in southern-style barbecue.This free event is open to faculty, staff, students and community members.
To learn more, visit the Soulstack at ACE Eventbrite page or join the event on Facebook.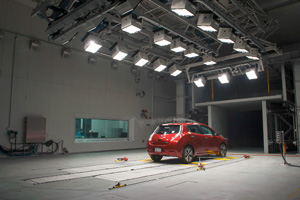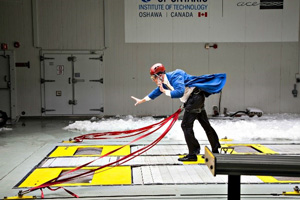 ACE media contact:
Colin Howard
Business and Marketing
ACE | University of Ontario Institute of Technology (UOIT)
289.688.0930
colin.howard@uoit.ca