Raptors' General Manager Masai Ujiri to speak at UOIT - November 26
November 13, 2015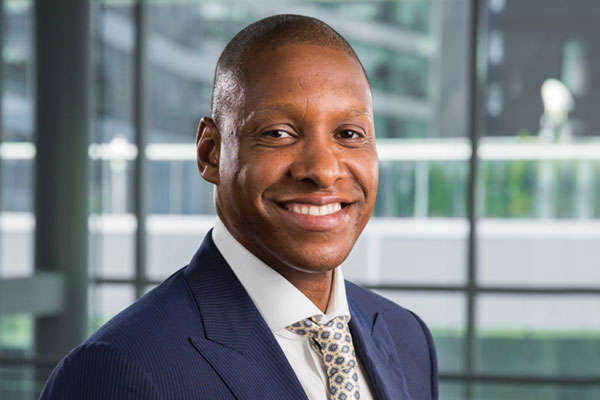 The university will welcome Masai Ujiri, General Manager, Toronto Raptors to campus on Thursday, November 26 as part of the Faculty of Business and Information Technology's Distinguished Speaker Series.
Ujiri will share the life lessons he learned from his days as a basketball player to his successes in the National Basketball Association (NBA). His skills both on and off the court led him to become the first non-American recipient of the NBA Executive of the Year in 2013. He is also known for his charity work as the Director of NBA's Basketball without Borders. He promotes and encourages young individuals around the world to play basketball and live a healthy and active lifestyle.
When: Thursday, November 26 at 7:45 p.m. (doors open at 7 p.m.)
Where: The Regent Theatre, 50 King Street East, Oshawa, Ontario
Cost:
General admission: $20
Free admission for UOIT students with a valid ID
For an additional $20, guests can participate in a VIP session following the event where they will have the opportunity to network with Ujiri and other distinguished guests.
Parking: Free parking is available after 6 p.m. in downtown Oshawa parking lots.
To learn more or purchase tickets, please visit the event page on the Regent Theatre website.