Remembrance Day services - November 11
November 11, 2016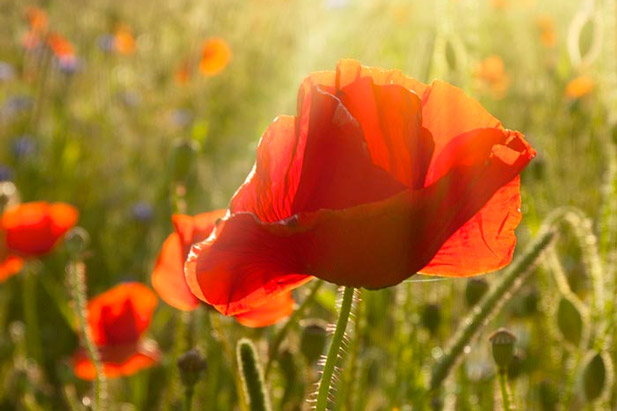 The campus community is invited to join students, faculty and staff for Remembrance Day services on Friday, November 11.
At the university's north Oshawa location, the Remembrance Day ceremony takes place from 10 to 11:30 a.m. in the Campus Recreation and Wellness Centre, gyms 1 and 2. This event is organized for the campus community by the Student Association.
For those at the university's downtown Oshawa location, the Royal Canadian Legion and the City of Oshawa are hosting the Remembrance Day service at Memorial Park (outdoors at Simcoe Street South and Metcalfe Street), beginning at 10:25 a.m. A military parade along Simcoe Street to the Oshawa Armouries will conclude the ceremony.