Founding Chancellor Lyn McLeod recognized for distinguished public service
September 21, 2017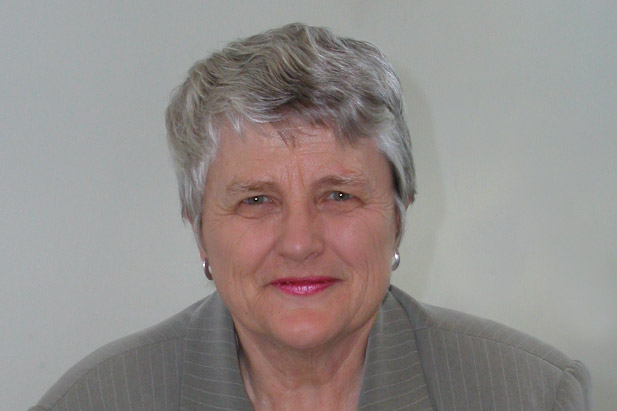 The University of Ontario Institute of Technology proudly salutes Founding Chancellor Lyn McLeod for receiving the Ontario Association of Former Parliamentarians' Distinguished Service Award on September 20.
Shortly after completing her outstanding career at the Ontario Legislature, Lyn McLeod accepted the university's invitation to become its first Chancellor. At the time of her installation in 2004, the institution was the first new university established in the province in about four decades.
As Founding Chancellor, McLeod applied her remarkable public service leadership skills, bringing great awareness and distinction to the new university throughout its formative years. She presided over the university's first Convocation ceremonies, including the graduation of the first class of four-year degree recipients in 2007. Her term concluded in 2008.
Chancellor McLeod's legacy of contributing to Ontario's diverse social fabric lives in each of our 16,000 alumni, who, like her, demonstrate citizen leadership in their communities.