3D printing design help available at North Oshawa Library
October 16, 2018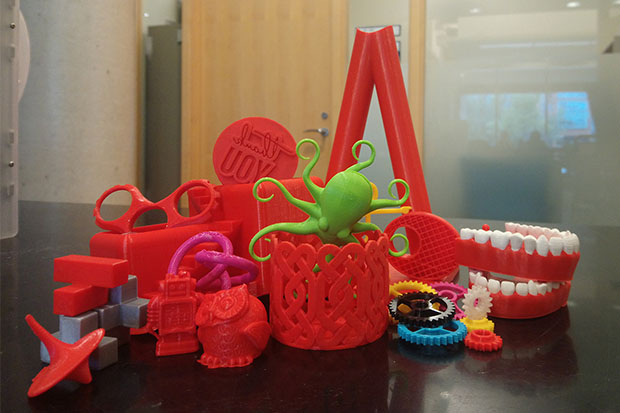 Are you new to 3D printing and want to learn how to get started? Or do you have some knowledge of 3D printing and design, but would like to consult an experienced user?
Mechatronics Engineering student Mark Rizk, the Library's 3D Printing Design Assistant, can help. Drop by the Library Reference Desk during his office hours:
Monday: 4 to 6 p.m.
Tuesday: 3 to 6 p.m.
Wednesday: noon to 2 p.m.
Thursday: 3 to 6 p.m.
You can also send your questions to library.3dprinting@uoit.ca.
Last year, students, faculty and staff printed more than 400 items through the Campus Libraries' 3D printing service: everything from prototypes and parts to anatomical models, business logos, game models, equipment for simulations, and artisan tools.
To submit files for printing:
Visit the Campus Libraries' 3D printing page to submit your files through the request form and learn more about the service. Prices depend on the time required to print.