Watch the Future History docuseries
February 26, 2019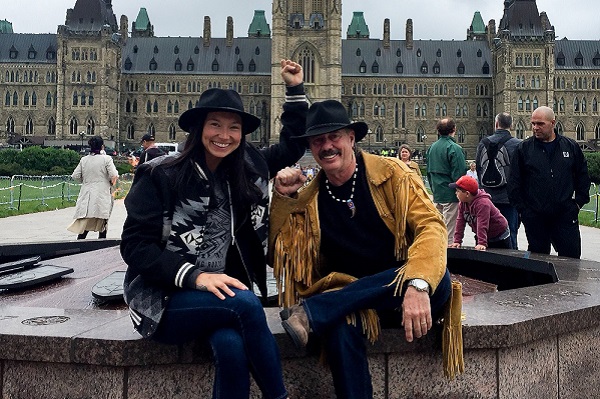 Looking for more ways to participate in the #Next150 challenge? The Campus Libraries have acquired streaming license for Future History, a docuseries about shifting the colonial narrative and celebrating the reclamation of Indigenous knowledge and identity.
Future History follows artist/archeologist Kris Nahrgang and speaker/activist Sarain Fox as they meet innovators who share their Indigenous knowledge to rewrite history and transform the future.
There are currently 13 episodes, each 22 minutes long.