Government of Ontario's COVID 19 Action Plan receives top marks from Ontario Tech University
Province takes responsible initial steps to lessen the burden of Ontarians, including post-secondary students
March 25, 2020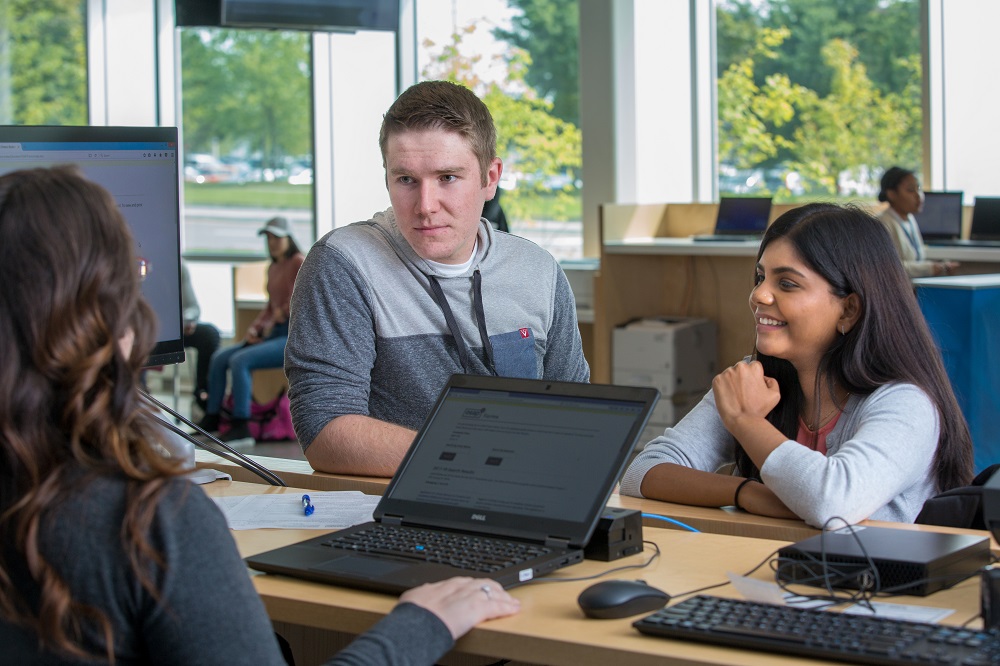 The Government of Ontario announced an action plan March 25 to support its citizens during the COVID-19 pandemic. Ontario Tech University recognizes this response as an important step to protect the health and well-being of Ontarians, and to help flatten the curve.
Additional health-care resources and direct support for people jobs and employers are at the heart of the province's plan, with further support for people and businesses through tax and other deferrals to improve their cash flow, protecting jobs and household budgets.
The government is making sustained investments in Ontario's post-secondary sector including student financial assistance. Key initiatives include: 
Temporarily deferring loan payments and interest accrual for six months for Ontario Student Assistance Program (OSAP) borrowers to ease the financial burden on students during the COVID‐19 outbreak.

Increasing funding to institutions to support the expansion of master's degrees and PhD spaces.

Continued support for students through initiatives such as the expansion of eCampus Safety Grant and additional support for students with disabilities.

Increases in capital expense related to renewal funding for post-secondary infrastructure.
As a tech-savvy university, Ontario Tech sits ahead of the curve on delivering academic course work during the pandemic. When the COVID-19 pandemic called for cancellation of all in-person classes, Ontario Tech paused only for a day while it quickly pivoted all course-work online, enabling students to continue the semester and keep all plans for graduation, summer employment and beyond in place.
For an innovative university that boasts small-class sizes, student access to faculty and staff, and a close 'can do' campus community, utilizing technology to convey student life and academic opportunity is a true reflection of the university's determined spirit and capacity to adapt to the current situation. 
Quote
"This announcement is good news for Ontarians. We're in this together, and we will emerge from this challenging time even stronger. Now, more than ever, we rely on technology, and with that comes the additional energy costs associated with it. I am pleased that our government has moved swiftly in this regard. I'm equally pleased to see that our students are receiving the much-needed support they require to navigate these uncertain times. Seventy-five per cent of Ontario Tech students rely on OSAP and this initiative will help lessen their burden."
-Dr. Steven Murphy, President and Vice-Chancellor, Ontario Tech University
---
Media contact
Bryan Oliver
Communications and Marketing
Ontario Tech University
289.928.3653 (mobile)
bryan.oliver@ontariotechu.ca