Ontario Tech researcher exploring parent-child conversations about COVID-19
Forensic Psychology expert Dr. Lindsay Malloy launches pandemic-related research study
March 25, 2020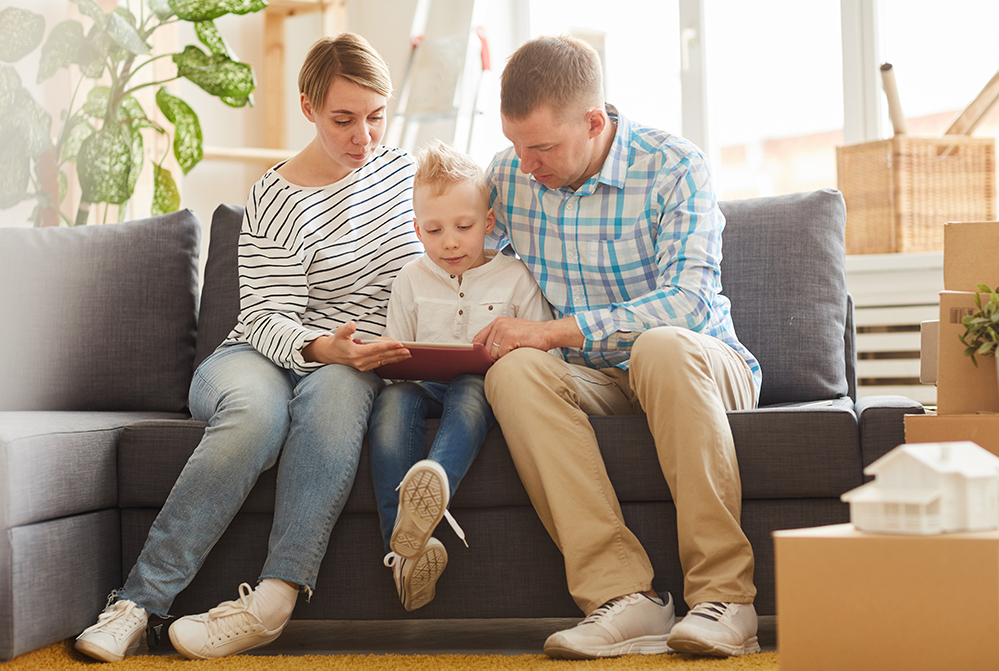 As the global response to the COVID-19 pandemic deepens, an Ontario Tech University researcher will examine how Canadian and American parents talk to their children and how kids are adjusting during this historic time.
Developmental Psychologist Dr. Lindsay Malloy and her lab team have launched a new study titled Coronavirus: Parent-Child Conversations and Children's Reactions to the Pandemic. Results of the study, led by Ontario Tech's Development, Context, and Communication Lab (talkingtokidslab.com), will contribute to advancing science and, ultimately, children's and family's well-being during difficult times.
"The COVID-19 pandemic represents a clear and prominent global health crisis, and parents are vital sources of information and social and emotional support for children, especially at a time when they have limited contact with other sources of support like friends or teachers," says Dr. Malloy, Associate Professor with Ontario Tech's Faculty of Social Science and Humanities. "But we don't have an empirical understanding of how these conversations take place and what is covered as caregivers discuss coronavirus with their children. It is important to learn how parents are talking to children and how this relates to children's adjustment."
Dr. Malloy is collaborating on the research project with Dr. Angela Evans, Associate Professor at Brock University in St. Catharines, Ontario, and Dr. Johnathan Comer, Professor at Florida International University in Miami, Florida. They seek online responses from parents and guardians of children between the ages of five and 17 in Canada or the United States.
"We're examining how parents or guardians are talking to their kids about the pandemic, and how they and their kids are thinking, feeling, and behaving during this public health crisis," says Dr. Malloy. "We're also asking parents about their own thoughts and feelings. We'll follow up with these families with a few weekly surveys over the next six months. We hope to learn what strategies parents are using and what helps children best understand and cope with this rapidly unfolding situation."
In the future, Dr. Malloy hopes to invite some of these families into her Ontario Tech lab, once the pandemic is over, so children can report their experiences. 
The submission deadline for the first wave of the survey is Friday, March 27 at 11:59 p.m. (survey link). The online questionnaire takes about 30 minutes to complete. The first 1,000 respondents will receive a $5 gift card upon completion. All participants will enter a draw to win a $100 Amazon gift card.
Please direct questions about the study to Dr. Lindsay Malloy at dcclab@ontariotechu.ca. 
Gallery
---
Media contact
Bryan Oliver
Communications and Marketing
Ontario Tech University
289.928.3653 (mobile)
bryan.oliver@ontariotechu.ca