Ontario Tech announces 2020 Joyce Foundation Success Award recipients
August 19, 2020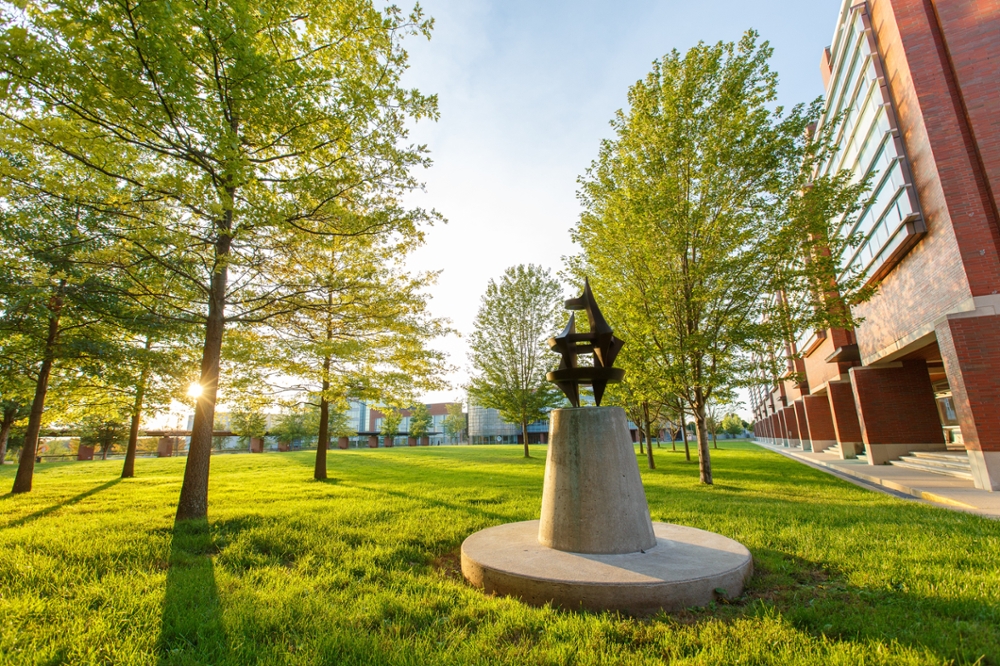 The Joyce Foundation continues to make the dream of attending Ontario Tech a reality for local secondary school students.
A donation of $1 million—in honour of Mike Harris—established two Joyce Foundation Success Awards to support first-year students who attended high school in Durham Region or Northumberland County.
Each year, two students are awarded $4,000. The student recipients have achieved academic excellence in their final year of high school, and come highly recommended by their teachers and guidance counsellors. In their first year at Ontario Tech, recipients are invited to participate as mentees in the Office of Student Life's Mentorship program, and encouraged to act as mentors when they are upper-year students.
These bursaries are renewable to students who remain in good academic standing and who continue to participate in the mentorship program throughout their four years at the university. 
Ontario Tech University is grateful for the support from the Joyce Foundation—their donation continues to help bring out the full potential of our students year after year.
2020 Joyce Foundation Success Award recipients
Angela Karimzad, Biological Science
During her studies at Bowmanville High School, Angela maintained academic excellence while also spending much of her time volunteering within her community. Angela was highly recommended for this award—her teachers said she was as an exemplary student, leader and community member who showed incredible initiative throughout her high school career.
Sophia Tucker, Forensic Science
Sophia Tucker excelled academically while participating in extra-curricular activities throughout her time at Uxbridge Secondary School. In addition to being a member of her school's concert band and track team, she spent much of her time volunteering with her church and at her former elementary school. Sophia's past teachers said she is kind, responsible and hard working.
Previous Joyce Foundation Success Award recipients
Shabana Azizi - Biological Science
Kurtis Collins - Automotive Engineering
David Cucuteanu - Forensic Psychology
Kristin Davidson - Health Physics and Radiation Science
Lorena Diaz - Medical Laboratory Science
Dawson Fraser - Forensic Science
Rebecca Mosaad - Health Science
Quinlan Palmer - Health Science
Gemma Tyner - Forensic Psychology