Remembrance scholarship in honour of Iran plane crash victims
September 30, 2020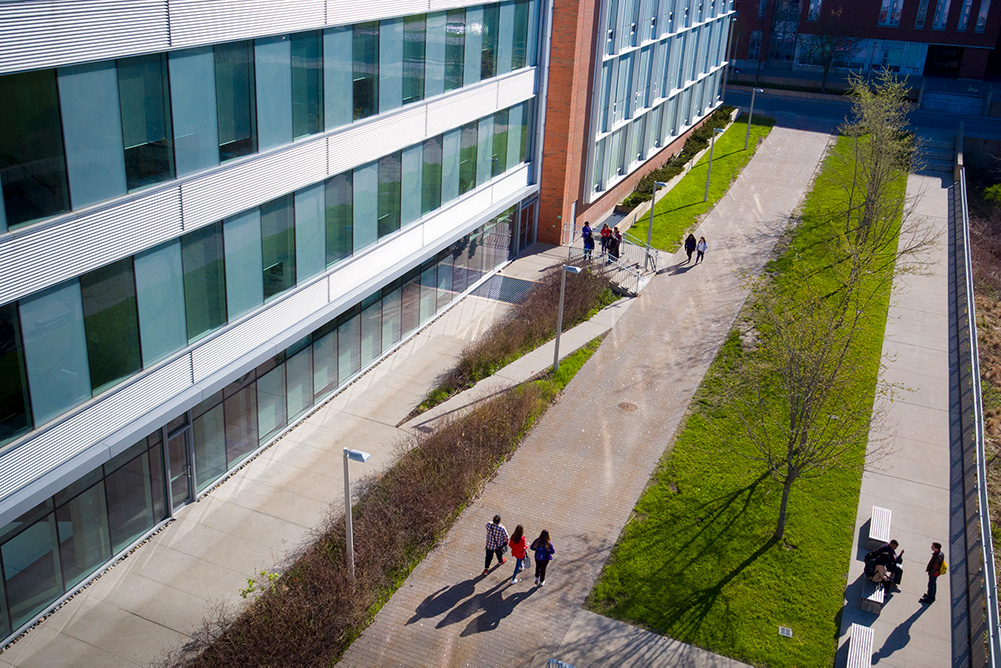 On January 8, 2020, a Ukrainian airliner crashed near Tehran, Iran. Ontario Tech alumnus Razgar Rahimi and his family were among the victims. Dr. Rahimi, a Sessional Instructor with the Faculty of Engineering and Applied Science, received a PhD in Electrical and Computer Engineering from Ontario Tech in 2018.
In remembrance of the victims and to commemorate the educational talent that has been lost, the Province of Ontario will provide various publicly-assisted post-secondary institutions with funding for 57 dedicated scholarships for the 2020-2021 academic year, each valued at $10,000.
Ontario Tech University is honoured to be able to offer one of these scholarships, to be paid towards the recipient's tuition fees.
Criteria
Ontario Tech undergraduate students (full-time, part-time, international and domestic) are eligible to apply. Applicants must demonstrate a financial need, as well as academic achievement and community involvement.
How to apply
Students can find the application within MyCampus, on the OT Awards and Financial Aid tab.
Deadline
Applications must be received no later than Thursday, November 12.  
Please direct inquiries about this award to connect@ontariotechu.ca.