Will the COVID-19 pandemic permanently change how people interact?
Thought leaders to discuss the future of work, play, and human connection at university's November 2 virtual panel discussion
October 30, 2020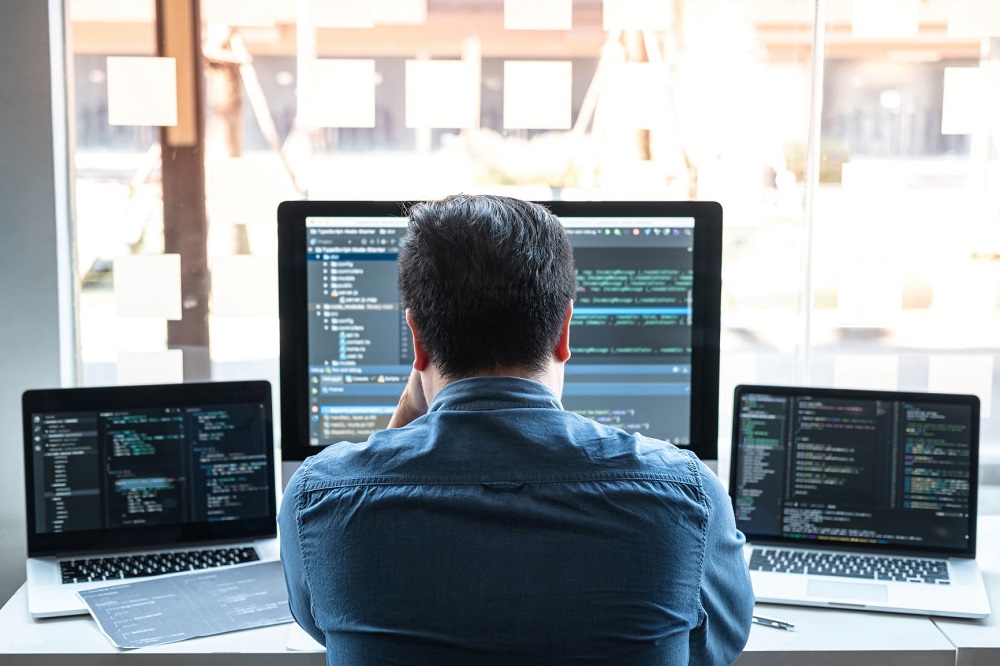 Restrictions on in-person gatherings during the pandemic have forced people to connect more frequently (or almost exclusively) through digital technologies. Is this trend society's long-term destiny? Is the human experience being forever altered by tech? And if so, have we solved the privacy and cybersecurity issues arising in our new virtual world?
Don't miss the business and futurist perspectives of award-winning science fiction author Madeline Ashby and cybersecurity expert Ira Goldstein on Monday, November 2 as Ontario Tech University's Faculty of Social Science and Humanities and Digital Life Institute co-host The Pandemic, Online Migration and the Future of Human Interaction. Ontario Tech criminology researcher Dr. Steven Downing will moderate the conversation, drawing attention to important issues Ontario Tech students, faculty, staff and community members should care about.
When: Monday, November 2 at 10:30 a.m.
Where: Online
To learn more or register, visit the Eventbrite page.