Ontario Tech's 2021 recipients of The Joyce Family Foundation Success Award
June 22, 2021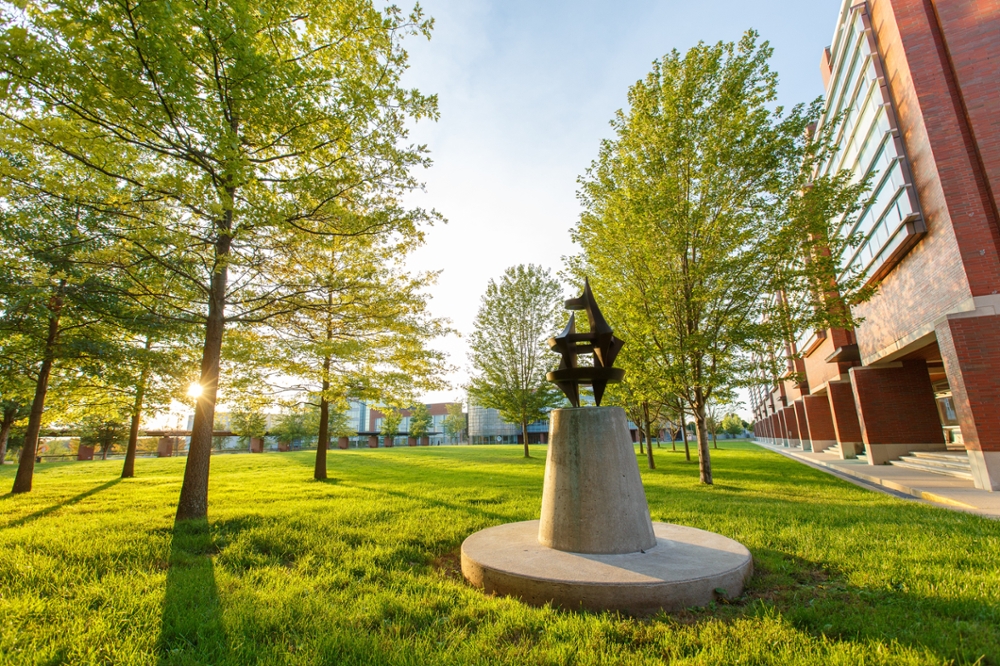 The Joyce Family Foundation is making the dream of post-secondary education a reality.
A generous donation of $1 million established The Joyce Foundation Success Awards to support two first-year students who attended high school in Durham Region or Northumberland County. One of these awards was named in honour of Mike Harris.
Each year, two students are awarded $4,000 bursaries which are renewable annually over four years based on set criteria.
Students who receive this award have achieved academic excellence in their final year of high school, and come highly recommended by their teachers and guidance counsellors. In their first year, recipients are invited to participate as mentees in the Office of Student Life's Mentorship program and will be encouraged to act as mentors in subsequent years.
2021 recipients of The Joyce Family Foundation Success Award 
Ashwin Gnanaseelan
We are excited to welcome Ashwin to Ontario Tech University this fall as a student within the Computer Science program (Faculty of Science). As a graduate of Maxwell Heights Secondary School in Oshawa, Ashwin has achieved an extraordinary academic average all while dedicating an immense amount of time volunteering within his community and taking part in his high school extracurricular activities. During his time at Maxwell Heights, he successfully completed the High Skills Specialist Major, was part of the soccer team and participated in the DECA Business Club. His precision and focus have contributed to his successes, along with positively influencing his peers learning.
Lauren Shields 
Lauren, a graduate of Clarington Central Secondary School in Bowmanville, is described by her teachers as diligent, driven and committed to her academics. We are thrilled to have Lauren join the Ontario Tech community where she will continue to thrive. She has maintained outstanding grades throughout her high school years while also taking part in a variety of volunteer opportunities within her school. Lauren is a role model who has made positive contributions to her school community as a student peer mentor and tutor, where she gets to help and support other students. Lauren is coming to Ontario Tech University to study within the Faculty of Health Sciences, where she aims to continue on her path of academic excellence and success.
Additional recipients of The Joyce Family Foundation Success Award  
Angela Karimzad - Biological Science
Sophia Tucker - Forensic Science
Shabana Azizi - Biological Science
Kurtis Collins - Automotive Engineering
David Cucuteanu - Forensic Psychology
Kristin Davidson - Health Physics and Radiation Science
Lorena Diaz - Medical Laboratory Science
Dawson Fraser - Forensic Science
Rebecca Mosaad - Health Science
Quinlan Palmer - Health Science
Gemma Tyner - Forensic Psychology
Ontario Tech is grateful for the support from The Joyce Family Foundation. Their generous donation has made these awards and student aspirations possible.