Teaching and learning with technology: What's next?
Ontario Tech Faculty of Education delivering August conference and workshops for teachers everywhere
July 5, 2021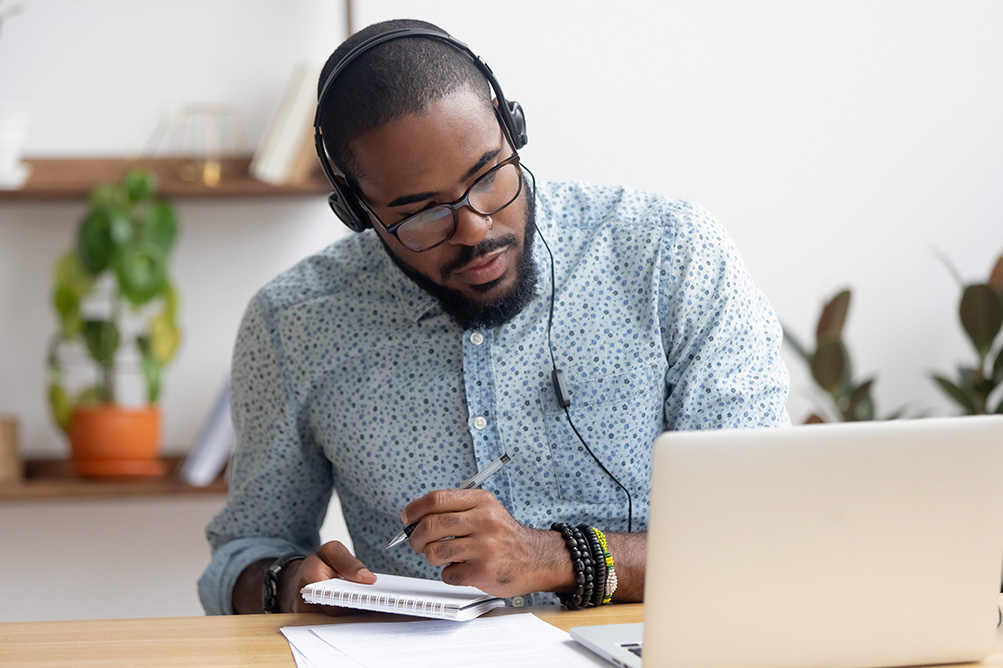 **Note to reporters/editors/producers: Dr. Robin Kay is available for media interviews to discuss the benefits and structure of Ontario Tech's 2021 Teaching and Learning with Technology conference.
Health protocols due to the COVID-19 pandemic made for an unpredictable academic year in Ontario schools. If there was any certainty arising from the lessons learned, it's that teachers will always need to prepare for delivering all potential combinations of face-to-face, blended and online learning.
Ontario Tech University is a leader in online and blended learning, and its Faculty of Education offers the expertise and resources to help all teachers with readying themselves for optimal use of new and emerging digital technologies for learning, covering all possible curriculum-delivery eventualities.
From Monday, August 16 through Thursday, August 19, Ontario Tech's Faculty of Education will host its Teaching and Learning with Technology conference, featuring dozens of 60-to-90-minute highly supportive workshops that focus on the most current, evidence-based use of technology in online, blended learning and in-person environments.
Designed by teachers, for teachers, the menu of nearly 70 workshops covers five streams:
Early childhood/Primary (ECE to Grade 3)
Middle school – grades 4 to 8
Secondary school – grades 9 to 12
Higher education
Leadership
Key subject areas include general or introductory online teaching, language and English, mathematics, science and 'STEM', and cool tools for online learning. 
Note: Early bird registration prices are in effect until Thursday, July 15.
Extended coding workshops
Following the conference, the Faculty of Education will offer a series of multi-session coding workshops during the week of Monday, August 23 to Friday, August 27, where teachers can learn how to code and how to teach coding.  
Proceeds from registrations will support Ontario Tech University's Equity, Diversity and Inclusion scholarships for undergraduate and graduate students.
Important links
Quote
"At Ontario Tech University's Faculty of Education, we educate thoughtful, well-informed and socially responsible educational leaders who make optimal use of new and emerging digital technologies for learning. At a time where online learning plays a crucial role in all levels of education, we need to ensure we equip teachers and students to become leaders in the modern digital-age classroom, and that our faculty continues to focus on the pursuit of excellence in evidenced-based, technology-enhanced research, and lifelong learning." ​
- Dr. Robin Kay, Dean, Faculty of Education, Ontario Tech University
Media contact
Bryan Oliver
Communications and Marketing
Ontario Tech University
289.928.3653 (mobile)
bryan.oliver@ontariotechu.ca