Ontario Tech University extends COVID-19 vaccination requirements to varsity athletes
August 6, 2021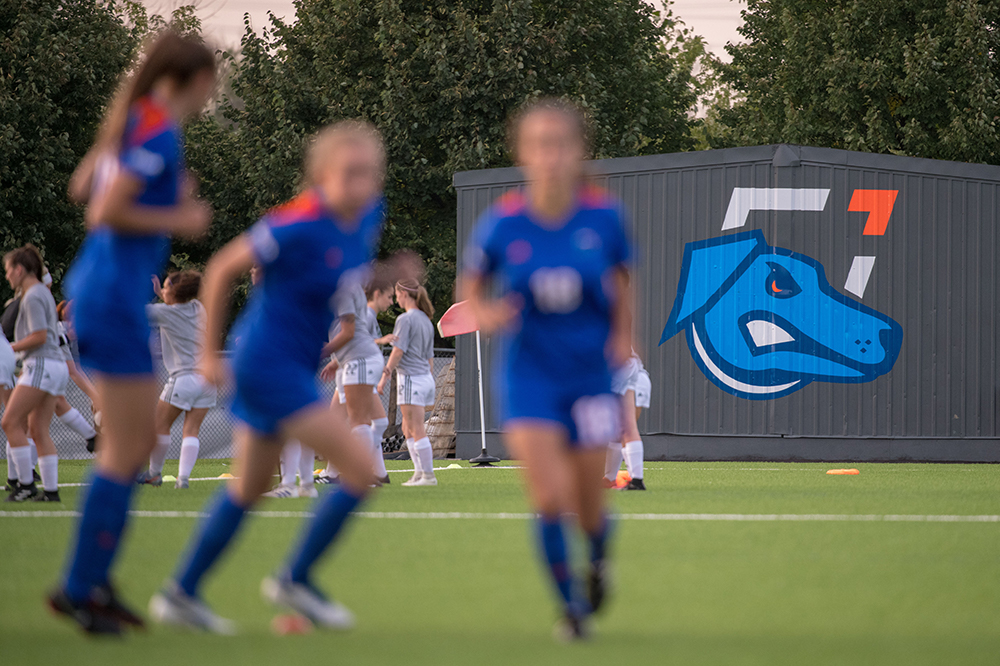 Ontario Tech University is extending COVID-19 vaccination requirements to include all varsity student-athletes for the upcoming 2021-2022 season. This decision follows discussions between university administration and the Department of Athletics, and is supported by the university's Pandemic Response Team.
During the pandemic in 2020, varsity sports were suspended in Ontario due to the high risk of transmission. The dynamic nature of sports means athletes are often in close and regular contact with each other during practices and competitions. They also interact with athletes from other universities.
"The safety of our athletes, coaches and staff is always our highest priority," says Scott Barker, Director of Athletics, Ontario Tech University. "We are aware that most of our varsity athletes are already fully vaccinated. Athletics has a process in place for providing COVID-19 vaccines to student-athletes, monitoring their vaccination status and assisting in obtaining vaccination appointments through our athletics health services team."
Student-athletes will need to provide official confirmation of their vaccination status. Vaccines are now widely available through the on-campus mass vaccination centre, clinics, public health units, pharmacies and doctor's offices. The availability makes it possible for all student-athletes, who are able to be vaccinated, to receive both doses before the end of September 2021.
Exemptions will be granted for medical reasons or under grounds protected under the Ontario Human Rights Code.
Other health and safety measures – such as rapid and regular testing, mask-wearing, handwashing, testing, capacity limits in common spaces and regular self-assessment for COVID-19 symptoms – will also be in place during the fall 2021 semester. The university will continue to follow  guidance from public health officials.
Ontario Tech University has been unequivocal in its support of vaccination as crucial to combatting the global pandemic and ensuring general health and safety. Public health experts have established that vaccines are a safe and effective way to protect individuals and their contacts from serious illness due to COVID-19.
Media contact
Christopher Cameron
Sports Info & Marketing Co-ordinator
Ontario Tech Athletics
905.926.0703 (mobile)