Ontario Tech University mandating COVID-19  vaccinations for individuals coming to campus
August 12, 2021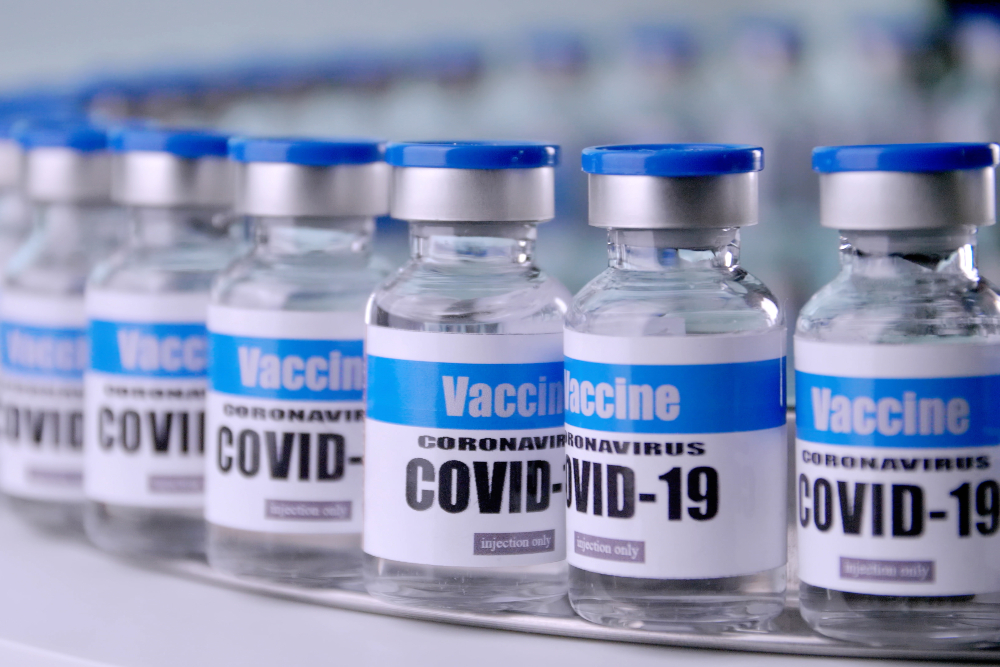 The health and safety of Ontario Tech University's campus and the broader community has always been the university's top priority. Following discussions surrounding the ongoing risks posed by COVID-19, including the emergence of new variants, Ontario Tech will now require all students, faculty, staff and all other individuals coming to any campus location to be fully vaccinated against COVID-19.
The mandatory vaccination directive will take effect Friday, September 3. All members of the campus community are urged to be fully vaccinated prior to the start of the Fall semester, where possible. The university will allow people until Sunday, October 17 to receive their second vaccination, realizing that some community members will be coming from overseas and others may not have realized the critical importance of vaccination or may have extenuating circumstances.
Ontario Tech will continue to communicate regular updates regarding mandatory vaccinations. A list of frequently asked questions has been posted on the university's Ready for You website.
Anyone who cannot be vaccinated, based on medical or other grounds recognized by the Ontario Human Rights Code, can request an accommodation. Also, existing online learning and working options will continue to be available.  
The university will also continue to follow all Durham Region Public Health directives, including mask-wearing, hand-washing, frequent testing, and other possible measures, as required.
For more information, contact lookingahead@ontariotechu.ca. 
Quote
"We all have the responsibility of keeping each other safe. By supporting this mandatory vaccination directive, we all contribute to stopping the spread of COVID-19 and its variants, now and over the long term. Let's work together as the university continues to be a leader in managing COVID-19, and a model for how to best live with a pandemic that will be with us for some time."
-Dr. Steven Murphy, President and Vice-Chancellor, Ontario Tech University
Media contact
Communications and Marketing
Ontario Tech University
communications@ontariotechu.ca