The Charles H. Best Diabetes Centre and Ontario Tech University offer new Type 1 Diabetes Educator (Health Professional) Certificate
October 25, 2021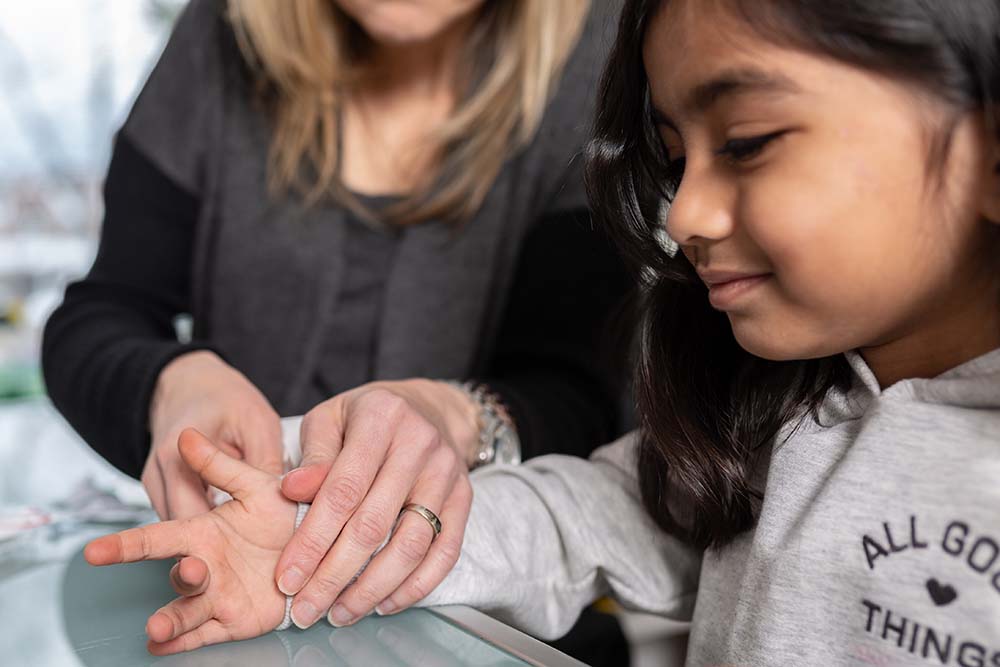 The Charles H. Best Diabetes Centre, in partnership with Ontario Tech University, proudly announce the launch of the first-ever certificate program for health-care professionals in type 1 diabetes management and education.
The professional certificate program will teach the gold standard of care offered by The Best Centre in Whitby, Ontario. Built on The Best Centre's 31 years of frontline direct patient care experience and expertise, this new program offers broad accessibility through the flexibility of online delivery. The self-paced program's ten modules can be completed over any preferred length of time that suits each student's individual schedule.
The curriculum complements existing education programs for health-care professionals interested in upgrading their diabetes clinical care skills and expanding their competencies in the area of type 1 diabetes education and management.
Quotes
"Type 1 education and management skills are in very high demand. We are thrilled to partner with Ontario Tech University in this inaugural offering in the health-care space. This exciting program will enable health-care professionals to pursue continuous learning and build skills based on The Best Centre's gold standard practices."
-Lorrie Hagen, Executive Director, The Best Centre
"Ontario Tech University has a strong reputation for taking on the challenges we face as a society, and finding solutions to meet and exceed tomorrow's needs. This new specialized offering will help share and spread type 1 diabetes knowledge and expertise across the country and beyond."
-Michelle Aarons, Director, Continuous Learning, Ontario Tech University
"We are extremely proud to partner with Ontario Tech University. Our vision and leading-edge practices make for an ideal relationship to deliver what we view as best in class education for the management of type 1 diabetes."
-Serge Babin, Board Chair, The Best Centre
About The Charles H. Best Diabetes Centre
The Best Centre is focused on keeping patients healthy through education and support for everyone involved in their care. We have an all-encompassing and lifelong approach driven by our vision and values. The staff and volunteers are here to make living with type 1 diabetes easier by providing both clinical and mental health support. You will find our educators to be highly skilled experts in everything related to type 1 diabetes, and most importantly, caring!
As Canada's only stand-alone centre and charitable organization specializing in type 1 diabetes, the staff strives to provide timely and responsive care. The interdisciplinary clinical team includes registered nurses, dietitians and social workers who provide frontline healthcare and education throughout our patients' lifetime.  For more information, please visit: www.charleshbest.com
About Ontario Tech University
Located in the eastern Greater Toronto Area, Ontario Tech University has grown out of a bold, ambitious vision: to take on the grand challenges we face as a society, and find solutions to meet and exceed tomorrow's needs. By teaching students' new approaches to problem solving along with innovative uses of technology, our commitment to scholarship produces new types of graduates: highly engaged citizen leaders with an entrepreneurial spirit; people prepared to excel in the modern workplace, and ready to lead their peers. For more information, please visit: ontariotechu.ca