Ontario Tech celebrates 2021 SGPS Graduate Excellence Award winners
November 3, 2021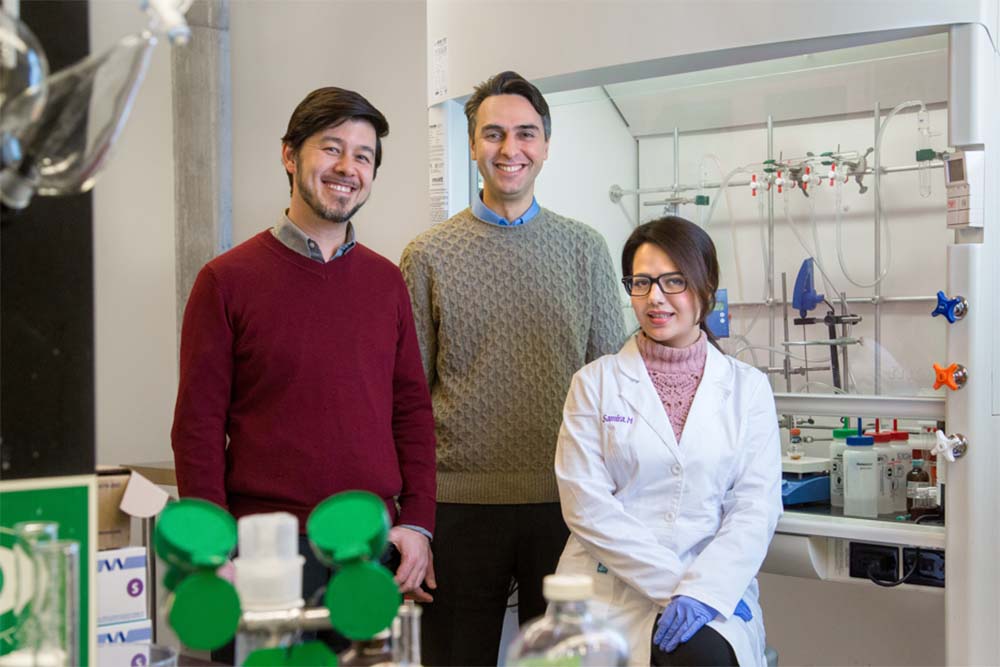 With growing demand for knowledge and skills to meet the needs of the labour market, post-secondary education is critical to a prosperous future for Canada. Pursuit of a graduate degree is one of the fastest-growing areas of the country's university sector.
At Ontario Tech University, the School of Graduate and Postdoctoral Studies (SGPS) offers 35 different programs across seven faculties, and is home to nearly 1,000 students seeking master's degrees, PhDs and post-graduate degrees. Graduate students and postdoctoral researchers (scholars who hold a PhD and engage in a further period of mentored research) work closely with Ontario Tech's incredible depth of faculty experts who represent the university's expansive research and discovery culture.
Did you know?
Graduate programs started at Ontario Tech in the 2005-2006 academic year.
SGPS programs attract international students and postdoctoral researchers from around the globe.
Grad students now comprise almost nine per cent of Ontario Tech's overall enrolment.
SGPS is currently home to 32 postdoctoral fellows across all seven Ontario Tech faculties.Ontario Tech's current grad student enrolment is now higher than the number of (undergraduate) students the university had in its very first academic year (2003-2004).
Graduate students face many daily challenges, from time management issues to life stresses outside of school. Sometimes the academic journey carries a battle against motivation.
A strong university support system is essential for the learning, growth, and success of graduate students and postdoctoral fellows. It's a huge reason why Ontario Tech prioritizes the recognition and celebration of service, leadership, and achievement in postdoctoral and graduate education.
Every year, SGPS awards inspiring and engaging individuals across the Ontario Tech community through the Graduate Excellence Awards.
2021 Award Winners
Graduate Student Leadership Award
Sara Sharifi, Faculty of Engineering and Applied Science
Postdoctoral Fellow Excellence Award
Dr. Beatriz Franco-Arellano, Faculty of Health Sciences
Award of Excellence in Graduate Supervision
Dr. Jean-Paul Desaulniers, Faculty of Science
Quote
"Recognizing and celebrating the achievements of all those who contribute to the quality of graduate education and experience at Ontario Tech University is an integral part of our culture of excellence. The School of Graduate and Postdoctoral Studies is very proud to announce this year's recipients of the Graduate Excellence Awards. They have each made lasting impacts for which we are extremely grateful."
-Dr. Langis Roy, Dean, School of Graduate and Postdoctoral Studies
Gallery