Ontario Tech University launches fully online doctoral program in Education
November 29, 2021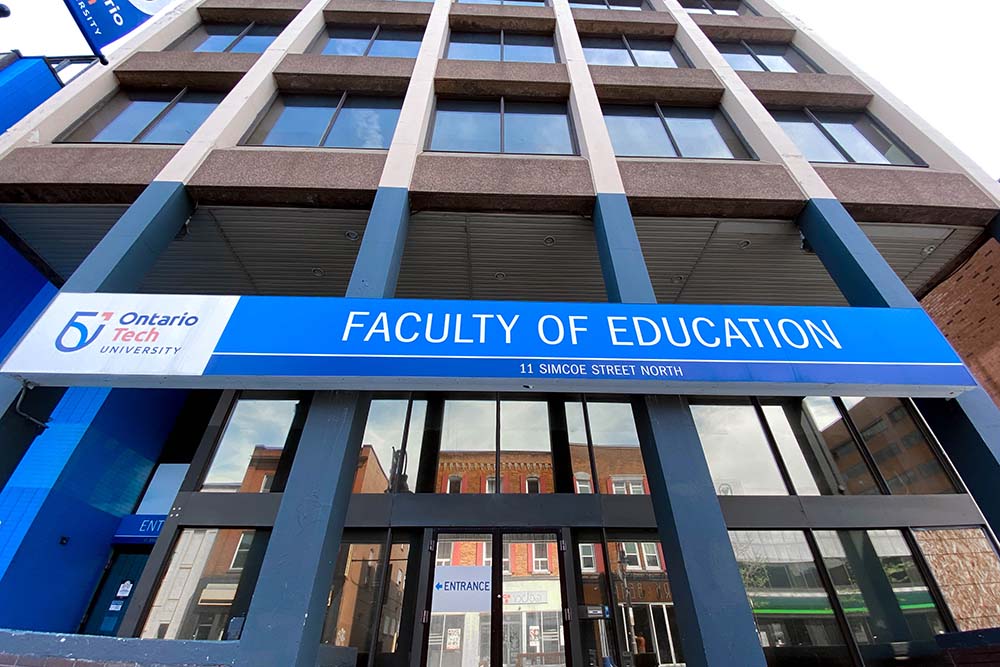 To help educators better navigate the increasingly complex and constant changes to educational frameworks, Ontario Tech University now offers an ease-of-access online applied research degree for working professionals.
Ontario Tech's Doctor of Education (EdD) is a graduate degree program positioned at the core of the modern digital landscape. The fully online program allows educators working in elementary and secondary schools, universities, colleges, and in public and private sector organizations to address challenges that require sophisticated and research-informed responses.
Graduates are prepared to analyze complex problems of practice and use collaborative skills to develop innovative solutions to community issues.  
The cross-faculty and interdisciplinary EdD program focuses on specific aspects of the use of technology in education, including digital practice.
It draws on Ontario Tech faculty members from a wide range of programs within the faculties of Education, Science, Health Sciences, Social Science and Humanities, Business and Information Technology, and Engineering and Applied Science.  
First intake: September 2022
Program length: approximately three years
Learn more about the EdD program, including admission requirements and applications deadlines on the Ontario Tech Doctor of Education website.