Ontario Tech thanks its volunteers for making a difference in our community
National Volunteer Week honours individuals for their dedicated commitment to the university and its students
April 17, 2023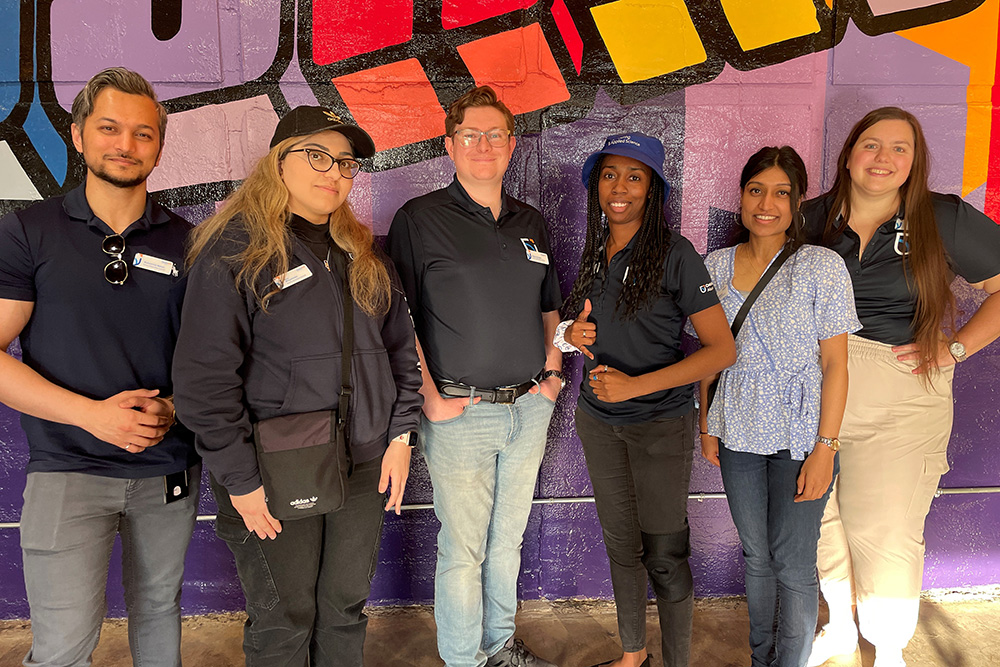 Ontario Tech University is celebrating National Volunteer Week from Sunday, April 16 through Saturday, April 22, acknowledging the importance of individual and collective actions and the difference volunteerism makes in our community.
Volunteers are essential to every faculty, department and service at Ontario Tech, contributing in a variety of ways including serving on various committees and boards and helping with on-campus events and varsity sports. Through their demonstrated commitment and efforts, volunteers such as our Board of Governors, alumni, students, faculty, staff, community leaders, donors and friends are creating important connections and making a positive impact.
This National Volunteer Week, Ontario Tech sincerely thanks all our volunteers whose kindness and generous efforts are strengthening and enhancing our campus community.
Quote
"We are grateful for our dedicated volunteers who generously give their time, knowledge and unique skills to make a difference in the Ontario Tech community and beyond. Thank you to our volunteers who play a vital role in supporting the university and our students – the change-makers, problem solvers and future leaders who will make the world a better place."
-James Barnett, Vice-President, Advancement, Ontario Tech University