Ontario Tech announces new and reappointed members of its Board of Governors
October 19, 2023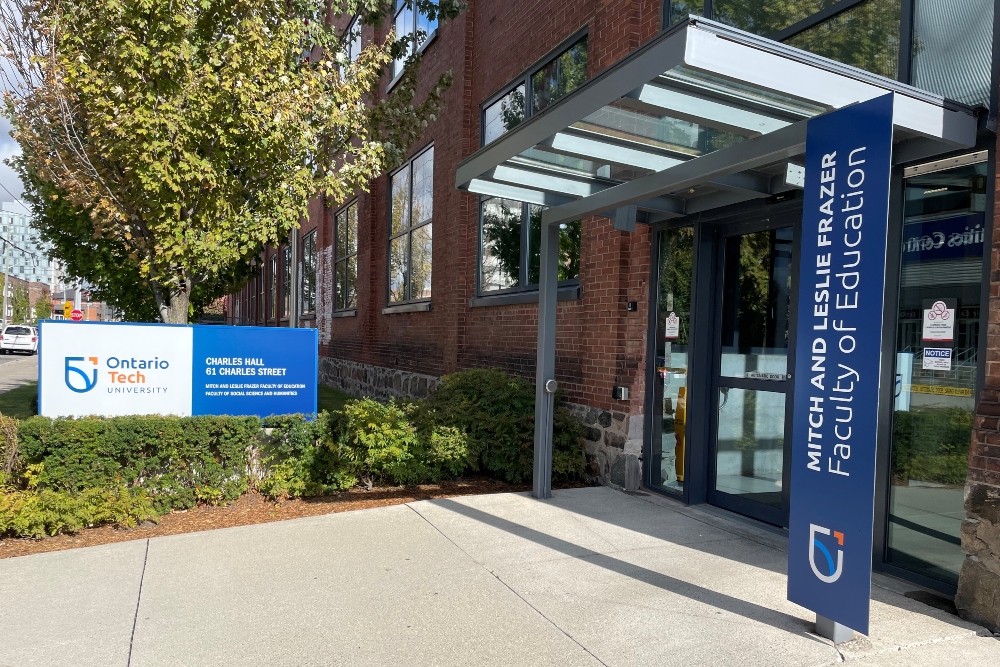 Ontario Tech University has strengthened its leadership and governance with the addition of several new members to the university's Board. These individuals were selected because of their personal experience, skills, leadership and community involvement.
Six external and internal members joined the Board in 2023:
The following internal board members were elected in March; their terms commenced in September:
Teaching Staff Governor: Hannah Scott, Professor, Faculty of Social Science and Humanities.
Student Governor: Michael Watterworth, Health Sciences PhD candidate specializing in Biomechanics and Ergonomics.
In 2024, the Board of Governors will also welcome three additional external members:
Paul Burns, former Managing Director, Twitter Canada.
Neeraj Grotra, Chief Information Officer, Kinectrics Inc.
Laura Money, Executive Vice-President, Chief Information and Technology Innovation Officer, Sun Life.
Reappointments:
The Board of Governors also reappointed Laura Elliott as Chair, and Maria Saros and Lynne Zucker as Vice-Chair, for one-year terms.
See the full list of current board members, and learn more about the role of the Board of Governors.