Ontario Tech University thanks donors on National Philanthropy Day
November 15, 2023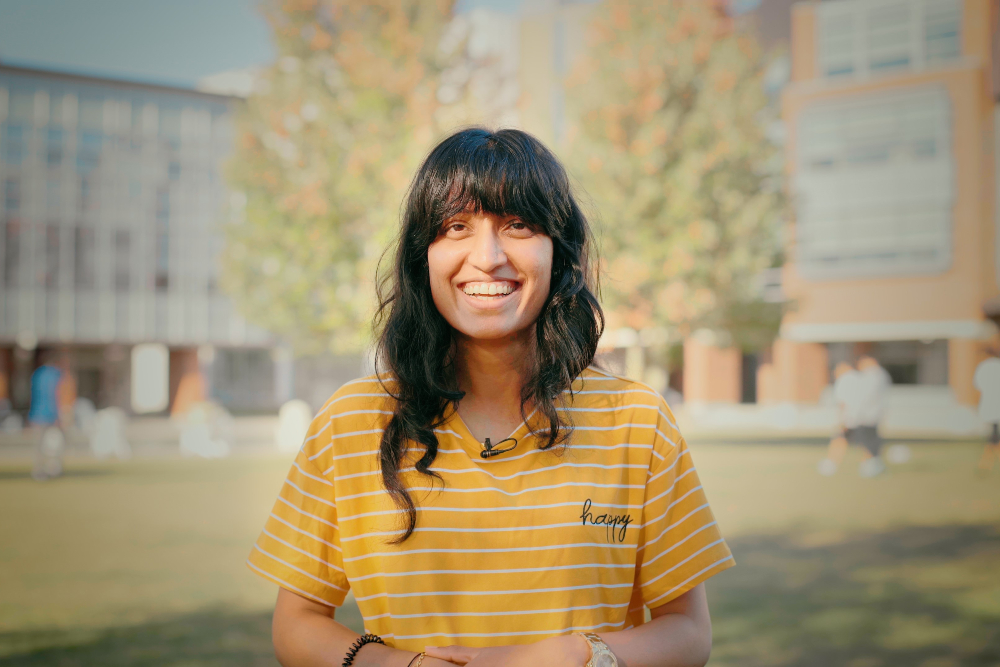 On November 15, National Philanthropy Day, Ontario Tech University honours those who give.
The university sincerely appreciates the generosity and compassion its donors have shown Ontario Tech students and the university. Donors, partners and volunteers help the university grow, thrive and serve its students, the community and society.
Every day, Ontario Tech students make valuable contributions to classroom and research settings, and as future graduates they will move on to advance and enrich their fields. The commitment of Ontario Tech's donors illustrates a strong belief in the university's students and gives them the inspiration and encouragement to become future leaders who will make the world a better place.
"We are incredibly grateful for the kindness and generosity shown to the entire Ontario Tech community," says James Barnett, Vice-President, Advancement, Ontario Tech University. "Thank you for believing in Ontario Tech and investing in our future."
To learn more about the impact philanthropy is making in the lives of Ontario Tech students, the university invites you to view its National Philanthropy Day thank-you video.