UOIT global hate crime expert: Orlando tragedy 'devastating, overwhelming'
June 13, 2016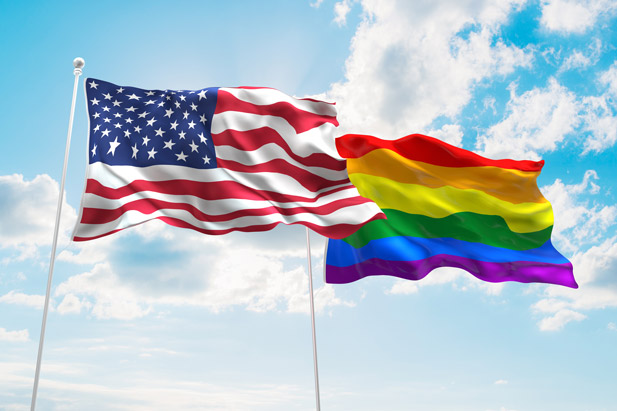 The shock and despair arising from the horrific mass shooting June 12 at the Pulse nightclub in Orlando, Florida presents many questions for society, and even for a leading hate crime expert at the University of Ontario Institute of Technology (UOIT).
Was the worst mass shooting in the history of the United States an act of terrorism, a hate crime, or both?
"I don't think it matters what labels we use to describe it – it is senseless slaughter," says Barbara Perry, PhD, Professor, Faculty of Social Science and Humanities, who has studied hate crime for more than 20 years. "However, I would use either of the terms that have been used so broadly. It is an act of homophobic, transphobic and racist violence. And it is indeed terror, which is not nearly the same thing as saying it is motivated by Islamic extremism."
Dr. Perry says the Orlando shooting has quickly vaulted into the political arena, as the 2016 U.S. presidential election shifts into high gear.
"I am appalled that some U.S. politicians are using the act of a single, disturbed individual to stir up further foment against Muslims in general. We would not be wringing our hands or gnashing our teeth in quite the same way if the identified attacker had been a right-wing extremist."
She also acknowledges that "yes, we are grieving, but we are also here for one another as never before. If there is any silver lining here it will be that the community is strengthened, and the support from those beyond the community is also strengthened in the face of such violence."
She says the Orlando tragedy has had immediate ripple effects internationally.
"It is devastating and overwhelming. That a place of safety and celebration should become the site of such loss is heart-wrenching. It is especially painful that it occurs in the midst of Pride celebrations across the globe."
To arrange for an interview with Barbara Perry, PhD, contact:
Bryan Oliver
Communications and Marketing
University of Ontario Institute of Technology
905.721.8668 ext. 6709
bryan.oliver@uoit.ca