Environmental policy expert weighs in on iceberg break off Antarctica
Peter Stoett, PhD offers thoughts on what the event means for future Antarctic policy and research
July 13, 2017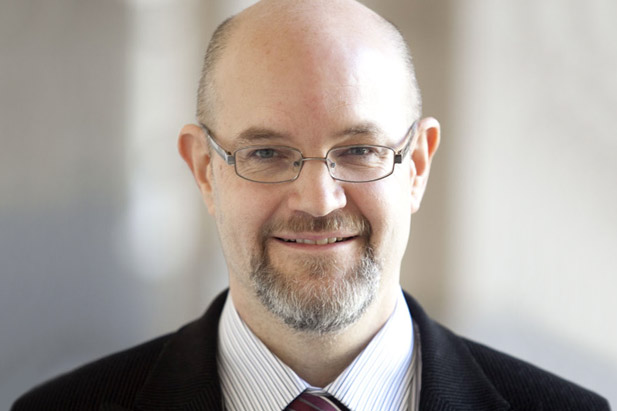 On July 12 scientists from U.K.-based research team Project MIDAS announced that a one trillion-tonne iceberg broke off the Antarctic peninsula. The iceberg is 5,800 square km —larger than Prince Edward Island—and its volume is twice that of Lake Erie.
The news has researchers not only wondering about the long-term impact of the break (also known as 'calving'), but also about what the future holds for Antarctic research and policy.
Environmental policy expert Peter Stoett, PhD, Dean of the University of Ontario Institute of Technology's Faculty of Social Science and Humanities, offers his thoughts:
"While not necessarily linked to climate change, warmer temperatures in the Antarctic region mean we will have to monitor major calving events like this to see the impact," he says. "This event adds to the growing complexity of Antarctic research and policy challenges."
To schedule a media interview with Dr. Stoett, contact communications@uoit.ca.