Workshop: Finding and Using Open Textbooks – June 11
June 3, 2019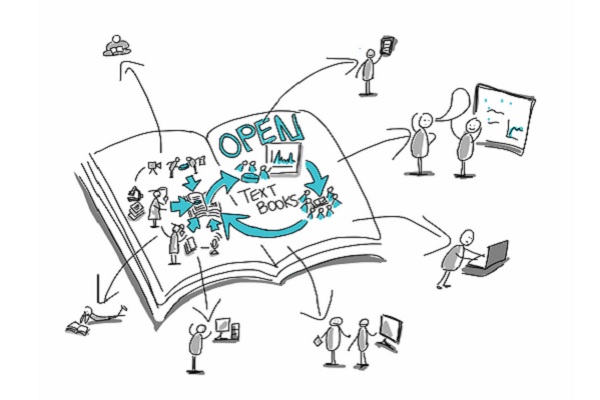 Have you ever considered replacing your course textbook with something more affordable and flexible? In this hands-on workshop, explore open textbooks (free online textbooks released under an open copyright license) and open educational resource collections, including supplementary materials such as quizzes and slides for specific courses. Workshop facilitators from the Campus Library will discuss options for modifying and remixing open textbooks within the bounds of copyright and Creative Commons licenses, and demonstrate how to do this using Pressbooks (book production software).
Facilitator(s):
Kaelan Caspary, Business and Information Technology Librarian
Kate Gibbings, Engineering and Applied Science Librarian
Lydia Thorne, Health Science Librarian
Open to:
Ontario Tech University faculty and staff
When:
Tuesday, June 11 from noon to 1 p.m.
Where:
Energy Systems and Nuclear Science Research Centre, Room 1054
Requirements:
Please bring a laptop and, if possible, a course syllabus.
Registration: