How universities can drive Canada's energy strategy
President Steven Murphy's National Post op-ed discusses the role informed science and impartial research will play in Canada's transition to carbon neutrality
November 14, 2019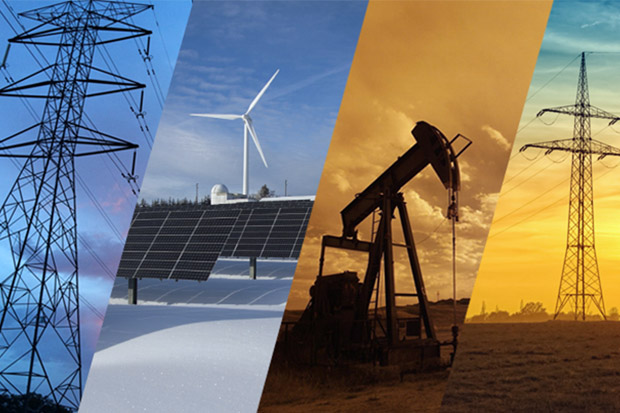 With resource consumption and carbon output rates at an all-time high, Canada is at a crucial juncture. Now is the time for the nation to revamp its energy strategy—and universities are well-positioned to play a lead role in making the right changes without compromising along the way, says Dr. Steven Murphy, President and Vice-Chancellor, Ontario Tech University.
In his November 14 National Post op-ed, Dr. Murphy lays out the many challenges Canada faces if it is to reach its goal of generating 100 per cent of its energy from non-emitting sources by 2050. Each of the country's regions relies on a different mix of energy sources, which adds to the complexity.
The solution, according to Dr. Murphy, is in the informed science and impartial research universities provide. As neutral arbiters, universities can help cut through misinformation and ideology, and encourage mutual understanding and sharing of best practices across energy sectors. The result: an energy strategy that works for all of Canada.