Introducing Omni: a new academic search and discovery tool
November 21, 2019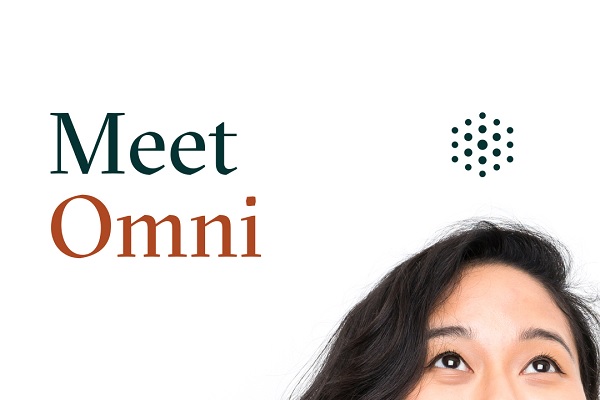 Beginning Thursday, December 12, Ontario Tech University students, faculty and staff will have access to Omni, a new academic search tool developed by the Ontario Council of University Libraries (OCUL).
Omni offers fast and easy access to a vast collection of diverse, high-quality academic material. The tool is powered by a collaborative system of 14 Ontario university libraries, including Ontario Tech's Campus Library.
Omni will officially replace the Quick Search Tool in the Ontario Tech Library website, with additional services to follow in 2020.
Why a new library system?   
As a modern academic search tool, Omni will make it easier for users to manage and navigate Ontario Tech's large and increasingly digital collection of more than 1.1 million resources including print books, e-books, journals, databases and streaming media.
What does this mean for you?
Extensive access to a large shared collection of top physical scholarly resources from across the province.
Academic confidence in high-quality, authoritative research material appropriate for your academic pursuits.
Intuitive experience with full access to your library's resources through a consistent, easy-to-navigate and responsive system, whether you're on campus, at home, or on the go.
For more information: