Why misinformation is a big part of the battle against the coronavirus
Ontario Tech University communicable disease researcher Dr. Emma Bartfay shares perspective
February 4, 2020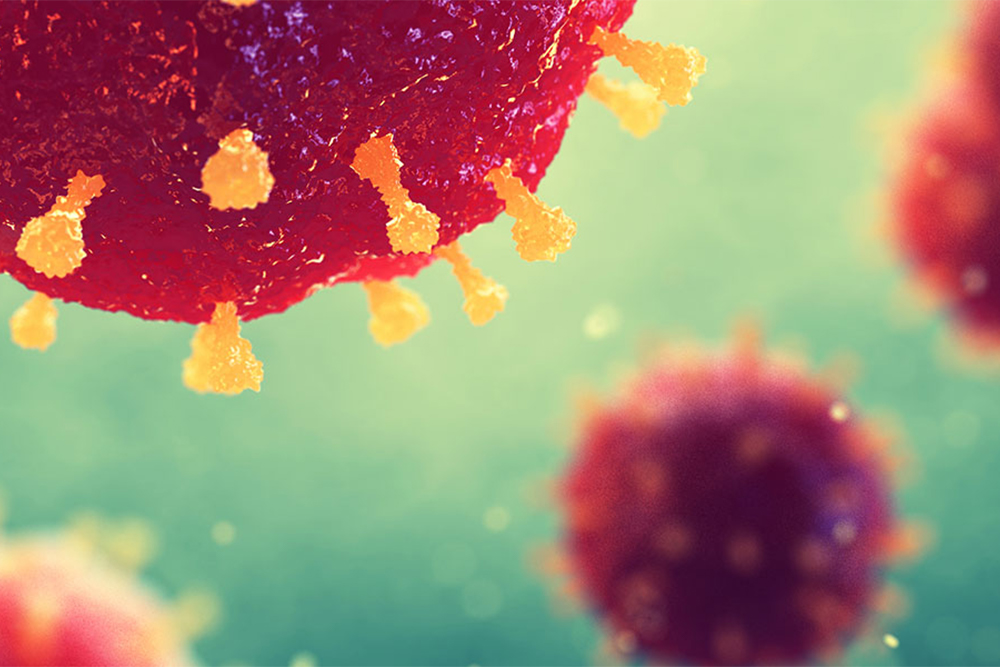 While it's far too early to be offering any conclusions regarding Canada's efforts to battle the ongoing international coronavirus health emergency, it's fair to say one of the biggest challenges of the first month of the response has been the information battle.
In spite of the wealth of official government and health department sources of information, much of the public's anxiety surrounding this novel coronavirus has been driven by the substantial amount of false and exaggerated news swirling from unverifiable sources in social media.
Ontario Tech University researcher Dr. Emma Bartfay cautions that people need to understand context as they consume information about the rapidly evolving nature of this novel coronavirus.
"False and exaggerated information in social media drastically skews public perception of the actual situation, which can cause undue anxiety and lead people to make uninformed choices," says Dr. Bartfay, Professor of Epidemiology in the university's Faculty of Health Sciences. "Any subsequent sharing of misleading information further amplifies the problem. For example, we have seen a problem with vaccine hesitancy, and this has led to the resurgence of measles outbreaks all over the world. Now with coronavirus we are seeing a parallel picture but at the other end of the spectrum, where the public is overly fearful of an infection whose nature we are yet to fully understand."    
Dr. Bartfay says new information is constantly emerging about the virus and how it can spread.
"There is evidence now of the virus existing in the feces of the infected patients, suggesting another route of transmission (fecal-oral) in addition to airborne/droplets is possible. This means personal hygiene (washing hands with soap and water) and proper food handling/preparation are even more important in managing the coronavirus."
We need to be cautious about how we interpret medical statistics
On a positive note: on February 3, Ontario's Chief Medical Officer of Health reported a drop in the number of suspected coronavirus cases in the province. While travel restrictions and the enforcement of precautionary quarantines appear to be helping slow the spread of the virus outside of China, including Canada, Dr. Bartfay says there remain many unknowns.
"From a public health management standpoint, it is very important to note that we only have data among those who are sick enough to seek help," says Dr. Bartfay. "Mild cases where individuals just stay home are not part of the data. The stringency of case definition that varies by jurisdiction also contributes to the confusion."
To date, the vast majority of coronavirus cases and deaths are confined within China, particularly in the province of Hubei.
"The case fatality rate has been holding steady at about two per cent, meaning that 98 patients out of every 100 known or confirmed cases survive. But since the number for the mild cases aren't included in the data, the actual case fatality rate could be even lower. Adding to that, the two deaths outside of China to date (one in the Philippines and one in Hong Kong), were both linked to Wuhan, rather than local transmission. So far, cases outside of China are mostly less serious. Having said that, it is important that we remain vigilant, but not react in an irrational manner."
---
Media contact
Bryan Oliver
Communications and Marketing
Ontario Tech University
905.721.8668 ext. 6709
289.928.3653
bryan.oliver@ontariotechu.ca