CANCELLED: Seed Exchange Workshop – March 20
March 12, 2020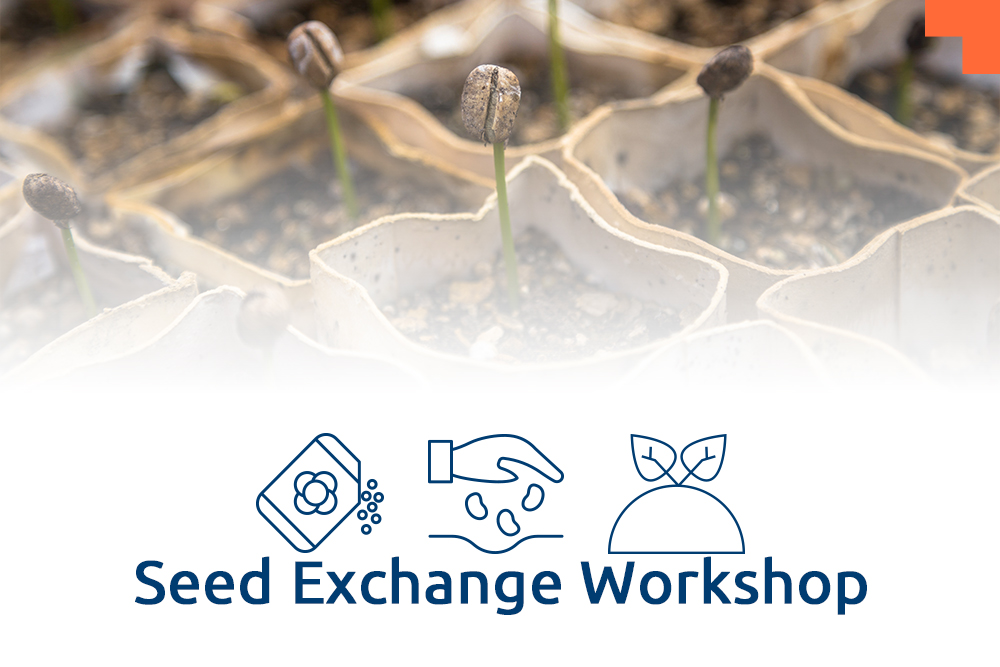 Note: The university is looking to minimize the number of events on campus as much as possible over the next several weeks. In support of public health and the well-being of our campus community, the Seed Exchange Workshop has been cancelled.
---
The Campus Library invites faculty, staff and students to participate in the Seed Exchange Workshop on Friday, March 20. Guest speaker Ryan Cullen, Field Co-ordinator, School of Hospitality and Horticultural Science, Durham College, will teach participants how to plant seeds (available through the Library's Seed Exchange program), care for plants, and save seeds for the fall.
Saving seeds is important for:
Developing seeds that become acclimated to the local climate.
Growing plants that are more pest-resistant.
Saving money on seeds and plants.
Knowing the origins of your food.
Becoming less dependent on large food producers.
When: Friday, March 20 from 4 to 5 p.m.
Where: North Oshawa Campus Library, Fireside Reading Room
To learn more, contact library@ontariotechu.ca.