Mental health and COVID-19: Ontario Tech researcher leading two pandemic-related studies
Dr. Jennifer Laffier contributing to societal well-being in multiple ways
April 7, 2020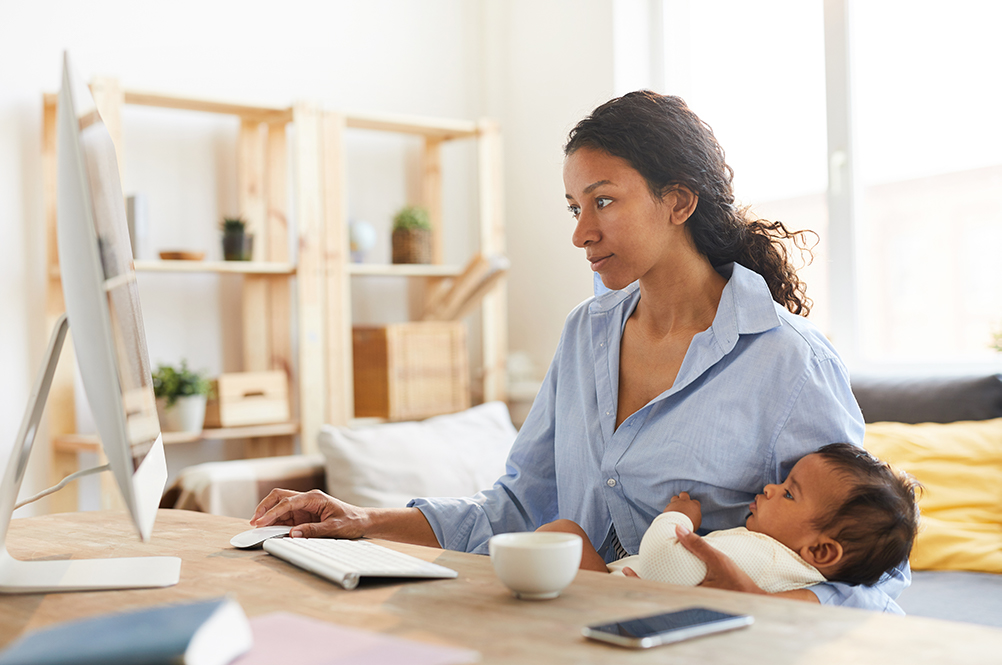 As the COVID-19 pandemic stretches into the spring, weeks of gloomy medical news and major disruptions to daily routines continue to weigh heavily on Canadians' collective mental health. Everyone continues to wonder when life will begin to resume any sense of normalcy.
At Ontario Tech University, Faculty of Education researcher Dr. Jennifer Laffier teaches in the area of mental health and is a strong advocate for individual and community mental health. She's a licensed creative arts therapist and psychotherapist who's practiced in the field for 27 years.

When health-care and mental health-care providers were called to step in and help out during the COVID-19 crisis, Dr. Laffier answered the recruitment call by contributing her expertise in multiple ways. She's currently offering therapy and coaching to frontline medical workers and running virtual creative arts therapy sessions for their children.
"Engagement in the creative arts can be very cathartic and anxiety-reducing for all ages, especially in times of crisis," says Dr. Laffier, whose Mental Health in the Digital Age Lab at Ontario Tech is developing several free webinars to help people with their mental health during this time.
The free public webinar topics include:
Recognizing and coping with stress and anxiety during the COVID-19 crisis (separate webinars focused on adults, seniors, children, and youth).
Supporting friends and family virtually in a community crisis.
Using art to help children during the COVID-19 crisis.
Webinar registration will begin Monday, April 20 (following the university's exam period): Visit the Mental Health in the Digital Age Lab

website

(Community Workshops section)
Dr. Laffier's two impactful research studies
Dr. Laffier is also conducting two research studies related to the COVID-19 crisis and well-being.
The first investigates how people are using social media during this crisis and how social media impacts their mental health (participate in this 10-question social media study, or read more about it on the study survey link). The findings collected through Sunday, April 26 will help develop and support healthy technology-use guidelines and habits. The survey takes approximately five minutes and participation is voluntary.
The second study in the coming weeks will explore how children are expressing their thoughts and feelings about the COVID-19 crisis through the arts. It will also examine how parents and children can use the arts to support their mental health during this time. This research-based program will include virtual art psycho-education classes for parents and children.

For more information about any of these initiatives, contact Dr. Jennifer Laffier.
Related links
Media contact
Bryan Oliver
Communications and Marketing
Ontario Tech University
289.928.3653 (mobile)
bryan.oliver@ontariotechu.ca
Gallery