Ontario Tech helping teachers do their homework on preparing for online teaching
Faculty of Education hosting weeklong conference August 10 to 14
July 21, 2020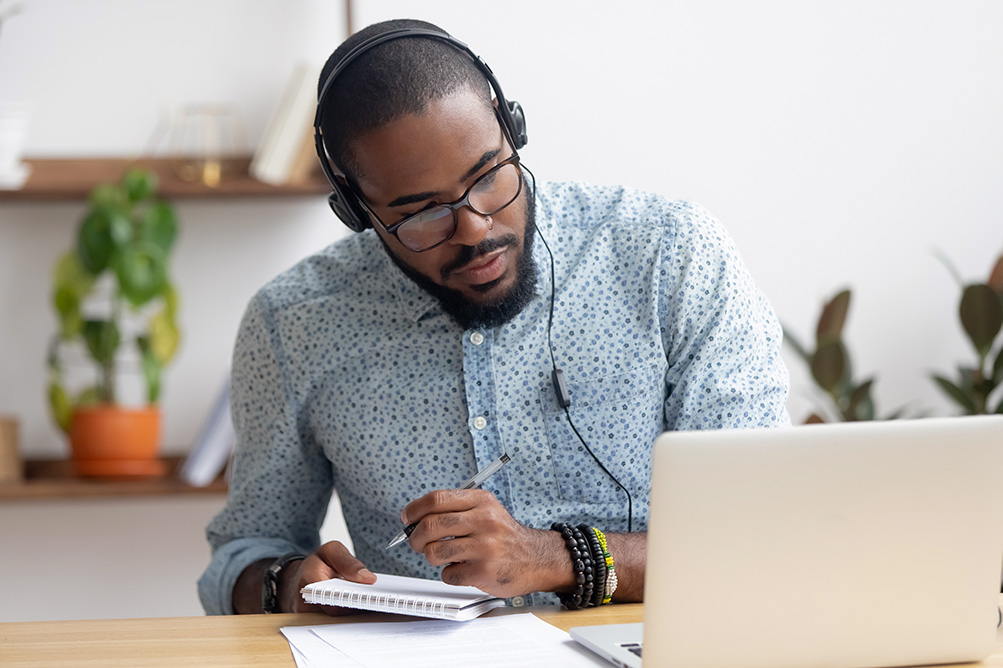 **Note to reporters/editors/producers: Dr. Robin Kay is available for media interviews to discuss the benefits and structure of Ontario Tech's 2020 Best Practices in Online and Blended Learning conference.
Given the uncertainty with the 2020-2021 academic year for Ontario schools related to the COVID-19 pandemic, teachers need to prepare for delivering all potential combinations of face-to-face, blended and online learning.
For more than a decade, Ontario Tech University has been a leader in online and blended learning. From Monday, August 10 through Friday, August 14, Ontario Tech's Faculty of Education will share its expertise and best practices with Ontario Kindergarten-to-Grade-12 teachers through an online teaching and learning conference.
The conference offer more than two dozen 90-minute interactive workshops where teachers can experience effective online learning techniques as students themselves. Key subject areas include general or introductory online teaching, language and English, mathematics, science and 'STEM', and cool tools for online learning.
"The conference works a bit like an online technology buffet: participants only pay for the sessions they attend, and those workshops that meet their needs based on subject, grade range or time," says Dr. Robin Kay, Dean, Faculty of Education, Ontario Tech University. "We invite all primary, intermediate and secondary teachers to explore the possibilities for optimal use of new and emerging digital technologies for learning in our highly supportive environment."
Important conference links and resources
The workshop team includes more than 20 instructors from:
Ontario Tech University's Faculty of Education
Rainbow District School Board
Durham District School Board
Toronto District Catholic School Board
Ontario Association for Mathematics Education
Ontario Tech's incredibly dedicated and highly experienced teacher candidates who are literally the future of technology and online learning in education will also support the workshops.
Each workshop costs $10 per participant, and everyone receives a full e-book of resources for all conference workshops. There will also be free lunchtime 'virtual-networking' sessions to help teachers build future support and personal learning networks.
"At a time where online learning plays a crucial role in all levels of education, we need to ensure we equip teachers and students to become leaders in the modern digital-age classroom," says Dr. Kay. "Our faculty continues to focus on the pursuit of excellence in evidenced-based, technology-enhanced research, and lifelong learning." ​
Media contact
Melissa Levy
Communications and Marketing
Ontario Tech University
289.928.0268 (mobile)
melissa.levy@ontariotechu.ca