Bring the Campus Library into your class using Canvas
September 10, 2020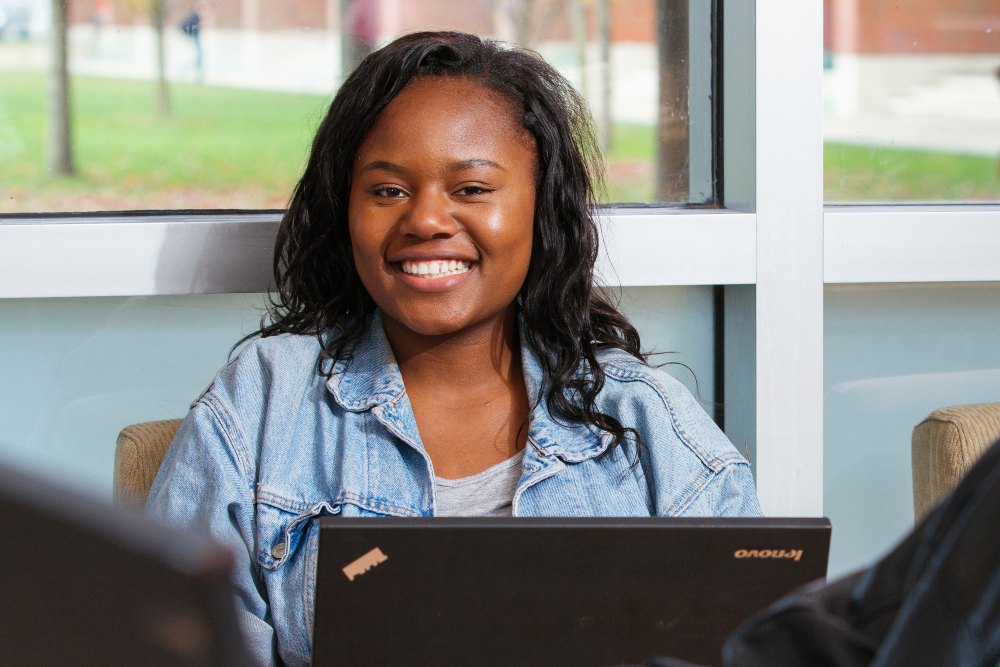 To support online and blended course delivery, Ontario Tech's Librarians have developed three e-learning modules instructors can import into their Canvas courses. The text, images, videos, interactive quizzes and activities included in these modules support the development of information literacy skills in your class so students are prepared to find, evaluate and ethically use information from a variety of sources in their assignments.  
The modules can be used in combination or as single, stand-alone modules in your curriculum. (Note: Please ensure you log into Canvas before accessing these links): 
Introduction to Information Literacy: Introduce your students to the various types of information sources available in the Campus Library and beyond, and teach them how to find the right sources to meet their needs. This module covers all stages of the research process, including choosing a topic, planning a search strategy, reading and creating citations, and selecting and evaluating appropriate academic sources.
Searching Omni for Books, Articles and More: Teach your students the basics of searching for information sources in Omni, the Library's academic search tool. This module covers keyword search strategies, filters for refining results, and specialized tools in Omni for creating citations, saving searches and results, and accessing full text for online resources.  
Advanced Searching for Research Articles: Help your students develop advanced search skills to find research articles in the Library's subject databases. This module covers advanced topics like developing a research question, keyword and subject heading searches and advanced database search features.   
To preview these modules and import them into your Canvas course, search for 'Ontario Tech Library' in the Canvas Commons.

Once the modules are in your Canvas course, you can modify the content to suit your needs and assign grades to the quizzes. For detailed instructions, consult the Canvas help documentation. 
Other ways to bring the Library into your Canvas courses: 
Embedded Research Guides: Our Librarians have curated Research Guides to highlight the best resources for your discipline and help students easily find the right sources for their assignments. They can be embedded into any Canvas page or module. 
Leganto Course Readings: This new feature integrates your course readings and other materials right into Canvas. Build course-reading lists using Library resources, Internet sources, YouTube videos and more. The Library is in the early stages of launching this new platform; stay tuned for more information!   
For more information about any of these options, visit the Library's Teaching Support page or contact your Subject Librarian. 
Whether in person or online, the Library team is here to support teaching and learning in your classroom. We look forward to working with you this year!