Ontario Tech researchers investigating local impact of COVID-19 on survivors of sex trafficking
University collaborating on study with Victim Services of Durham Region
September 24, 2020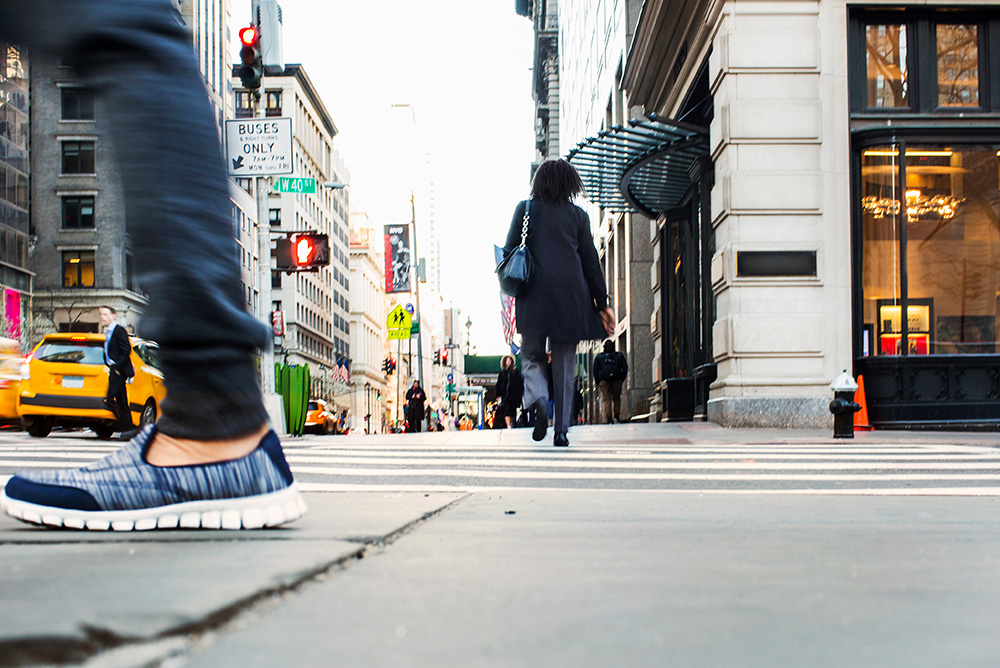 Human trafficking, which encompasses the exploitation of labour in the sex industry, forced or exploited labour in other industries, and the traffic of organs, is a serious social issue every day in communities across Ontario.
Many people misunderstand this rapidly expanding problem.
Trafficking involves control, coercion, and/or the use of threats or violence to exploit someone for financial gain. It is also connected to psychological manipulation, emotional abuse and isolation. Survivors of such exploitation often seek specialized, intensive services due to the severe trauma of trafficking, as well as the continued societal stigma surrounding sexed labour can cause.
Many believe human trafficking only happens in developing countries or is an international crime that involves smuggling someone across a border. Many also believe that all human trafficking is sex trafficking, and that all sex work is sex trafficking, neither of which is accurate.
Victim Services of Durham Region (VSDR), a registered charity mandated to serve victims of crime and sudden tragedy, notes that human trafficking cases in Durham Region have doubled in each of the past three years. In 2019, VSDR served more than 250 human-trafficking clients.
In Canada, 70 per cent of trafficking is domestic sex trafficking, with 65 percent of documented cases between 2012 and 2016 occurring along long stretches of provincial highways such as Highway 401, Durham Region's major transportation artery.
Is COVID-19 a factor in human trafficking?
As the COVID-19 pandemic unfolds, two Ontario Tech University researchers will explore the impact the health crisis is having on survivors of labour exploitation in the sex industry in Durham Region. Criminology and Justice experts Dr. Olga Marques and Dr. Arshia Zaidi of the Faculty of Social Science and Humanities will work with Victim Services of Durham Region over the next year to:
Understand how the pandemic has affected sex-trafficking trends and incidences across Durham Region.
Document survivors' experiences of exploitation, and service and support provision throughout the pandemic.
Inform the creation—or enhancement—of recommendations related to support-service provision and prevention planning.
Research results will have practical application to, and inform, local frontline best practices for the Durham Regional Human Trafficking Coalition, other community organizations providing services and supports to survivors of sex trafficking, and more broadly to government officials with the Regional Municipality of Durham. Findings and recommendations are expected in the second half of 2021.
The research project is supported through a Partnership Engage Grant from the Social Sciences and Humanities Research Council of Canada (SSHRC) under its COVID-19 Special Initiative Stream.
Related link
SSHRC news release ('Latest COVID-19 research investment supports knowledge exchange on social, cultural and economic impact of COVID-19', September 21, 2020)