Ontario Tech researchers demonstrate powerful international influence
Research compilation published by Stanford University paints an impressive picture of Ontario Tech experts
December 15, 2020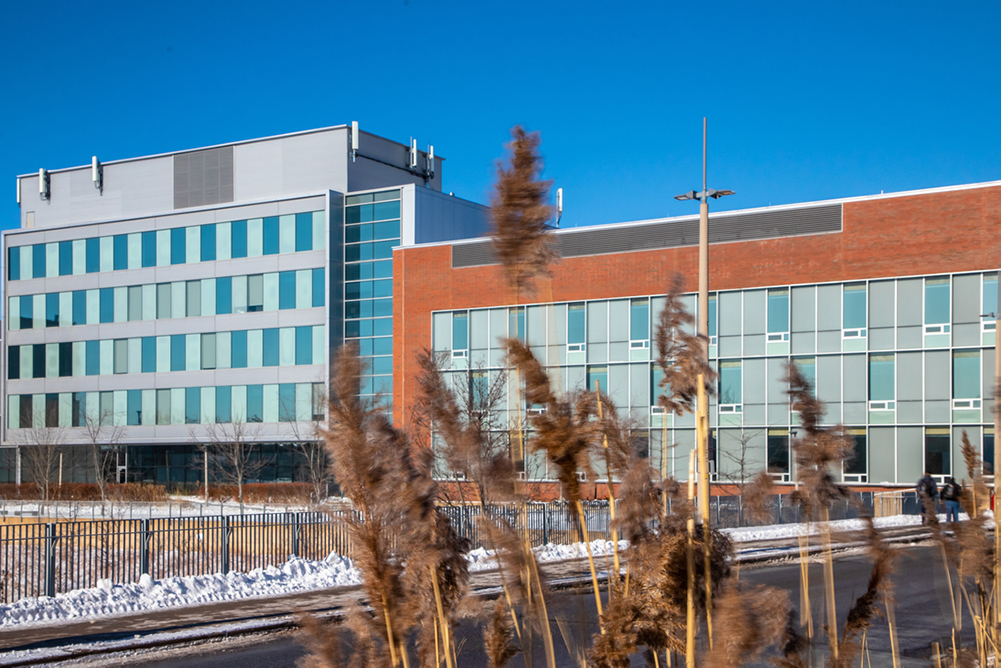 A recent study of publicly available research data quantifying the work of the top 100,000 natural science and engineering researchers worldwide puts a group of Ontario Tech University researchers in some very elite company.
The study ('Updated science-wide author databases of standardized citation indicators'), led by a researcher at Stanford University, assesses the number of times each researcher has had their peer-reviewed academic journal publications cited or referenced as a source of information.
Academic authors reference citations of other scholarly works as footnotes in subsequent papers that they publish in journals. Rankings reflect a quantitative score based on the number of (qualifying) publications and citations. Generally, the more career citations a researcher has, the greater the perception of their credibility and influence in their field and the academic community.
The report classified researchers into 22 scientific fields and 176 sub-fields.
Ontario Tech data highlights
Ontario Tech placed 20 researchers in the top two per cent of the rankings. These experts represent nine different subject areas and six of the university's seven faculties, including two faculty deans*.
In the Faculty of Engineering and Applied Science (FEAS), six researchers ranked in the field of energy (out of more than 186,000 researchers globally). Especially noteworthy in this category:
Dr. Ibrahim Dincer ranked No. 6 (1,200 papers with more than 62,000 citations, among the top one per cent of all researchers in Canada in any field).
Dr. Marc Rosen ranked No. 23 (698 papers).
In Design Practice and Management, Dr. Ebrahim Esmailzadeh ranked No. 70 out of more than 8,600 researchers. In the field of Automobile Design and Engineering, Dr. Yuping He ranked No. 37 out of nearly 2,000 experts.
Ontario Tech researchers appearing in the top two per cent of global authors (by alphabetical field)
Artificial Intelligence and Image Processing
Automobile Design and Engineering
Criminology
Design Practice and Management
Education
Electrical and Electronic Engineering
Energy
Industrial Engineering and Automation
Information Systems
Networking and Telecommunications
Dr. Qusay Mahmoud (FEAS)

Department of Electrical, Computer and Software Engineering

(FEAS)
Dr. Min Dong (FEAS)

Department of Electrical, Computer and Software Engineering

(FEAS)
Operations Research
Orthopedics
 *denotes faculty Dean
Quote
"The scope and influence of Ontario Tech University's expanding discovery and innovation endeavours are widely reflected in the outstanding results of this international research snapshot. The Ontario Tech community is exceptionally proud of the remarkable team of experts we have in all faculties. Their collective passion for knowledge and the advancement of scholarship benefits our students and reinforces our broader commitment to supporting economic growth, regional development and social innovation."
-Dr. Les Jacobs, Vice-President, Research and Innovation, Ontario Tech University