Autonomous transportation of goods and services: Closer to reality than you think
Discover the latest developments March 2 to 4 during the 3rd Annual Future of Transportation and Mobility virtual event
February 24, 2021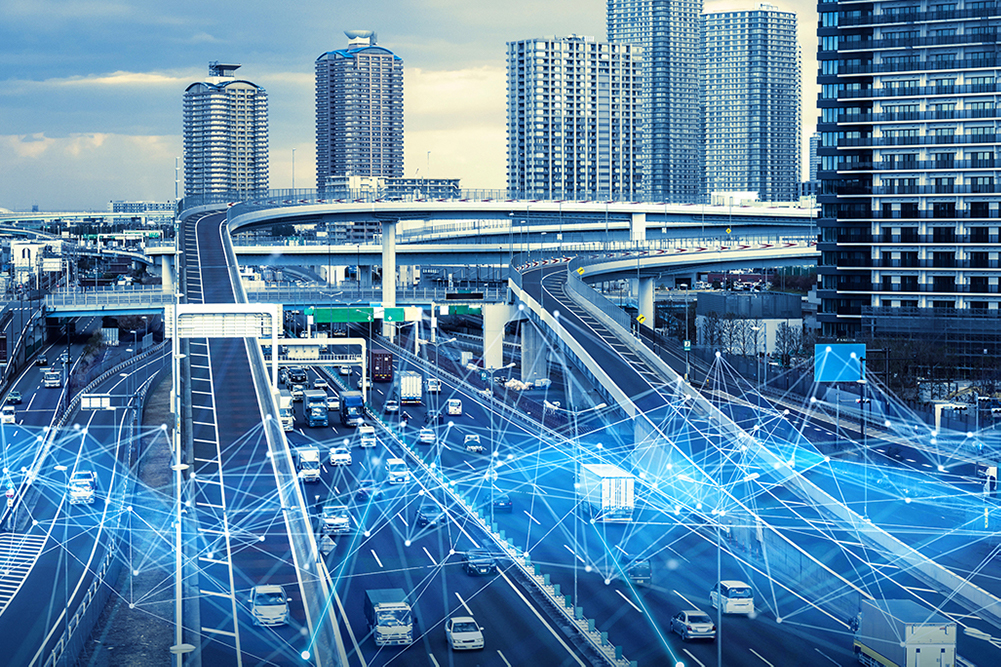 Imagine a world where consumer goods and retail supplies move from production facilities to the marketplace with the greatest possible cost efficiencies and the highest standards of safety. Is it possible to move these items and services during 'off-peak hours' to minimize transportation times, consume the least energy, and leave urban thoroughfares less crowded for traffic during peak commuter hours? Can we accomplish this with connected and autonomous vehicle (C/AV) technology, and what would this all mean for consumers?
You might be surprised to learn the future… is already here.
For three days in early March, Ontario's leading experts on the progression and future of connected and autonomous technology will 'get their move on' during the 3rd Annual Future of Transportation and Mobility Series event.
The virtual conversation will connect transportation specialists with entrepreneurs, government representatives and research academics. Topics will include new technologies, supply chain issues, cybersecurity, municipal readiness and what's on the C/AV horizon.
What: 3rd Annual Future of Transportation and Mobility Series (FTMS) event
When: Tuesday, March 2 to Thursday, March 4 (keynotes, panels and networking sessions run daily from 10 a.m. to 1:30 p.m.)
Where: Virtual, at the FTMS website (registration and more information: citm.ca).
FTMS 2021 presented by:
Centre for Integrated Transportation and Mobility (CITM)
Innovation Factory
Ontario Tech University
Spark Centre
Durham College
Ontario Autonomous Vehicle Innovation Network's (AVIN) Regional Development Test Centres in Hamilton and Durham Region
Quote
"Whether it is new delivery concepts and operational efficiencies or integrated and intelligent supply chains, the future of goods movement is already on the move. We're only just starting to uncover how and when autonomous vehicle systems will transform urban life in the years and decades ahead. This conference is the place to be to stay ahead of the curve."
-Richard Dunda, Director, Centre for Integrated Transportation and Mobility
Media contacts
Bryan Oliver
Communications and Marketing
Ontario Tech University
289.928.3653 (mobile)
bryan.oliver@ontariotechu.ca
Andrew Karski
Marketing Specialist and Account Manager
ACE Automotive Centre of Excellence
Ontario Tech University
905.621.7147 (mobile)
andrew.karski@ontariotechu.ca