Ontario Tech University marks Black History Month
February 10, 2021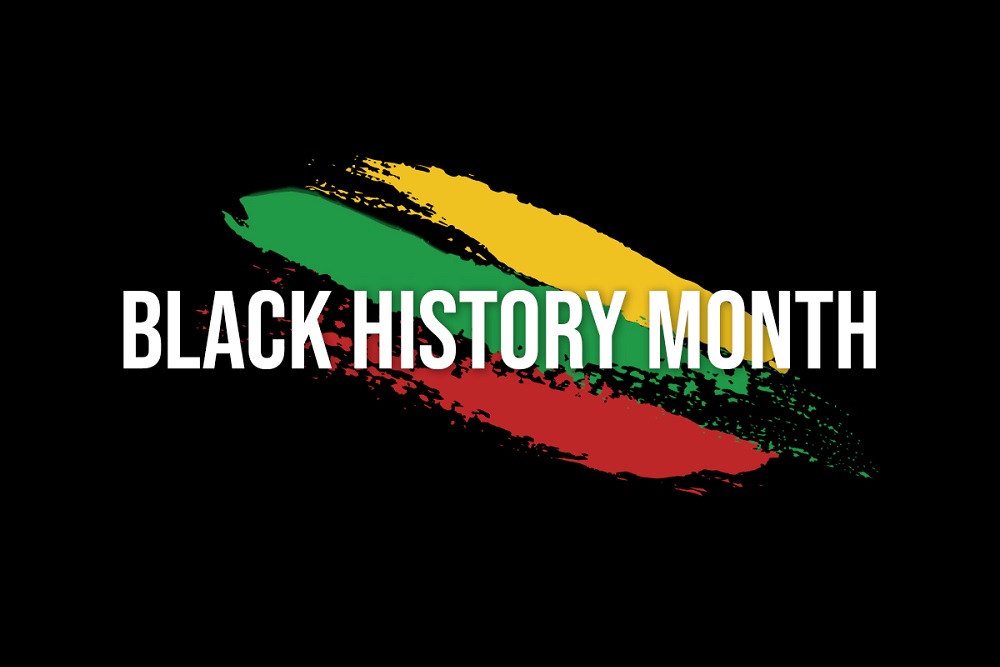 Each February, Canadians celebrate Black History Month in recognition of the achievements, contributions, culture and rich history of Black Canadians and their communities. Black History Month also shines a spotlight on systemic anti-Black racism and provides opportunities to discuss how to advocate for and work toward change.
Equity, diversity and inclusion (EDI) are fundamental values for Ontario Tech University. This year, the university will celebrate Black History Month in a variety of ways, including virtual programs, events, initiatives and resources that highlight Black Canadian culture, promote an awareness of history, and provide an open space for conversations about EDI:
Building our Economy through Black Entrepreneurship – February 24
On Wednesday, February 24, join Brilliant Catalyst, Ontario Tech's innovation and experiential learning hub, for a dynamic virtual conversation highlighting the experiences of local Black entrepreneurs and community leaders.
Panelists:
The Honourable Ahmed Hussen, Minister of Families, Children and Social Development, Federal Government of Canada
John Russell, Chairman and Founder, RBro Solutions: Starting and growing a business
Boyd Reid, Co-Founder and Chief Operations Officer, Hop In Microtransit Technologies Inc.: Generating business ideas
Frederica Black, Founder and Event Manager, Frederica Black Events: Finding Events and Audiences
Tennille Spencer, Founder and President, Deeply Dope Tees: Overcoming Major Challenges for Small Businesses
To participate, register on the Eventbrite page.
Literature collection from the Campus Libraries
Check out The Black Family: Representation, Identity and Diversity, a collection of literature compiled by the Campus Libraries that highlights the history, experiences and perspectives of Black people. Follow the Campus Libraries on Instagram to see featured resources.
Initiatives and discussion groups for students
Throughout the year, the Office of Student Life hosts a number of events and discussion groups that focus on equity and inclusion. These initiatives provide opportunities for students to share ideas, find community, learn from one another and promote a culture of empathy across the university.
February's initiatives include:
Black Student-Centred Space: Wednesday, February 10
Not Another Black Life Discussion Group: Monday, February 22
Conversation Café - Black History Month session: Thursday, February 25
Anti-Racism Book Club: weekly
Digital campaigns
The Office of Student Life is collecting video submissions from Black students for a social media campaign exploring topics such as:
What does being Black mean to me?
How to be a better ally.
Submissions will be accepted until Tuesday, February 16. Check out Student Life on Instagram and Twitter.
The Black, Indigenous and/or People of Colour (BIPOC) club is also highlighting various aspects of Black history and culture through informational social media posts every Friday. Follow them on Instagram.
Throughout the month, Ridgeback student-athletes are sharing their thoughts about Black individuals who have inspired them. Check out the Ridgebacks on Instagram and Twitter.