Participate in the Campus Library's Winter semester workshops
February 5, 2021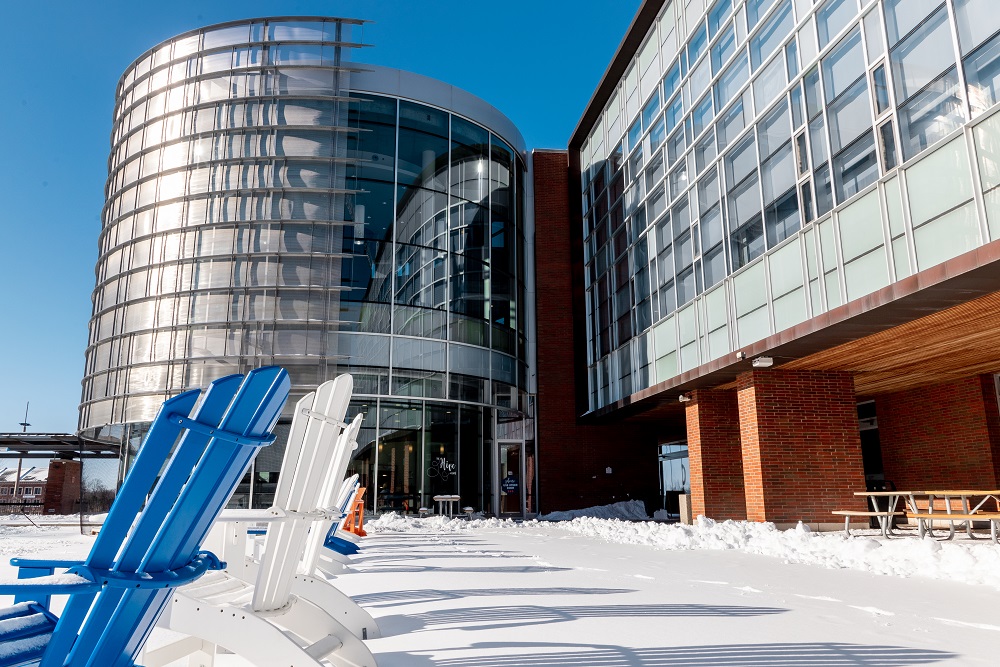 The Campus Library invites students and faculty to participate in virtual workshops on research and data management skills.
All workshops will take place on Google Meet. Registered participants will receive an email the day before the workshop with the meeting link.
For students
Library 101: Introduction to the Library
Do you think the Library is just about print books and study carrels? Think again! The Library offers robust online and digital services that can help you succeed in your studies.
Tuesday, March 2
Noon to 1 p.m.
For faculty
Know Before You Publish: Journal Evaluation, Author Rights and More
You will learn about tools and strategies that can help you:
Identify journals in your research area.
Evaluate the quality of open access journals and avoid predatory publishers.
Understand your author copyright.
Thursday, February 25
Noon to 1 p.m.
Tuesday, March 16
Noon to 1 p.m.
For students and faculty
Data Love: Finding Data Workshop
Find out about Canadian surveys and data available from Statistics Canada, and how to access and download them in odesi (web-based data exploration, extraction and analysis tool). Learn about additional datasets available through the Inter-university Consortium for Political and Social Research (ICPSR) that cover surveys from the United States and beyond, and that offer additional data and variables on many topics. Participants will learn how to find and download information from ICPSR.
Thursday, February 11
1 to 2 p.m.

RDM: What's the Deal with Data Management?
We will discuss what research data management is and how it fits into your research process. You will learn:
Current best practices for research data management.
How effective research data management relates to grants and funding.
How to get started on creating a research data-management plan.
Tuesday, February 9
Noon to 1 p.m.
Tuesday, March 9
Noon to 1 p.m.