Ontario Tech recognizes employees for exemplary achievements and contributions to the university
Awards of Excellence and 10-year service awards presented to dozens of outstanding employees
June 9, 2021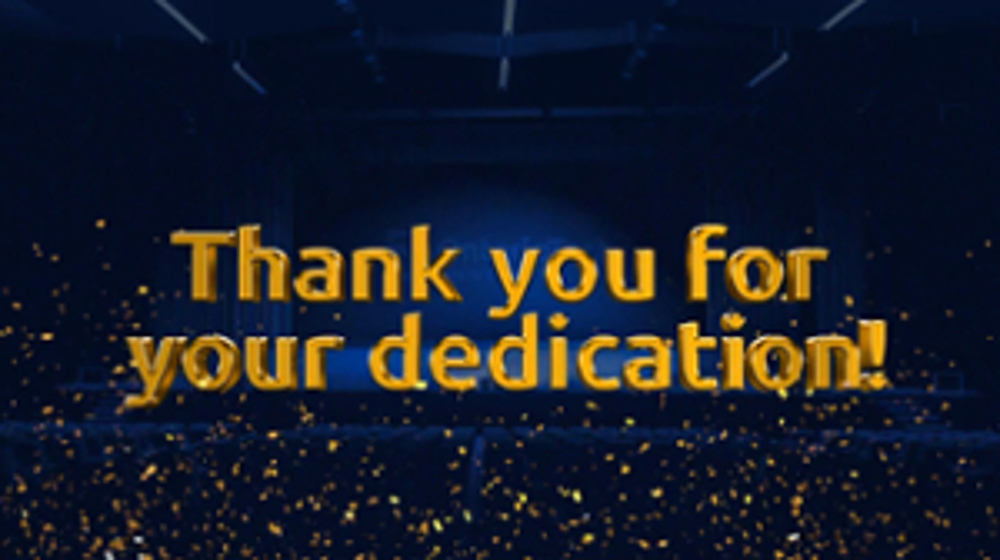 This past year has been like no other with the Ontario Tech campus community collectively rising to the challenge, overcoming adversity and uncertainty, to help the university succeed in these extraordinary times. On June 9, the university celebrated some of these achievements during its annual Awards of Excellence and 10-Year Service recognition virtual event.
The Awards of Excellence recognize individuals for their outstanding achievements and for their contributions in making Ontario Tech an exceptional place to work, learn and have fun.
Award categories
 Awards for individuals:
Ridgeback
Recognizes a true team player or ambassador for the university. This award will go to someone who demonstrates a sense of pride in being part of the university community and contributes to making it a great place to work and study.
Fiercely Ontario Tech University
Recognizes a frontline staff member who consistently strives to support a culture of service excellence. By their actions, this individual motivates and inspires the people around them to excel in service to students and/or staff and faculty at the university.
Awards for individuals or teams:
U Make a Mark
Recognizes individuals or teams who have developed, revised or implemented a system, tool, process, initiative and/or program within their department, faculty or across the university which has positively impacted student success and/or the employee experience.
Community Collaborator
Recognizes individuals or teams (two to 10 individuals) who help build rewarding relationships with individuals and groups in the university, local community and/or beyond.
Staff Awards of Excellence recipients:
Ridgeback
Jennifer Freeman, Executive Director, Research Services
Fiercely Ontario Tech University
Jarek Baginski, Manager, Student Mental Health Services
U Make a Mark
Francis Arnaldo,

Biosafety and Radiation Safety Officer, Office of Research Services

Jackie Dupuis

, Director, Risk Management, Office of the University Secretary and General Counsel

Ken Bright

, Director, Office of Campus Infrastructure & Sustainability

Maureen Calhoun

, Health and Safety Officer,

Office of Health and Safety

Nicola From

, Program Assistant, Continuous Learning
Community Collaborator
Christa Eniojukan

, Head Coach, Women's Basketball, Athletics and Recreation
Quote
"Congratulations to the award recipients and those nominated by their peers. Your abilities and contributions are essential to the success of our students and the university. Thank you for your dedication and continued efforts to make Ontario Tech an inspirational university."
-
Dr. Steven Murphy
, President and Vice-Chancellor, Ontario Tech University