Announcing new and reappointed members of Ontario Tech's Board of Governors
July 8, 2021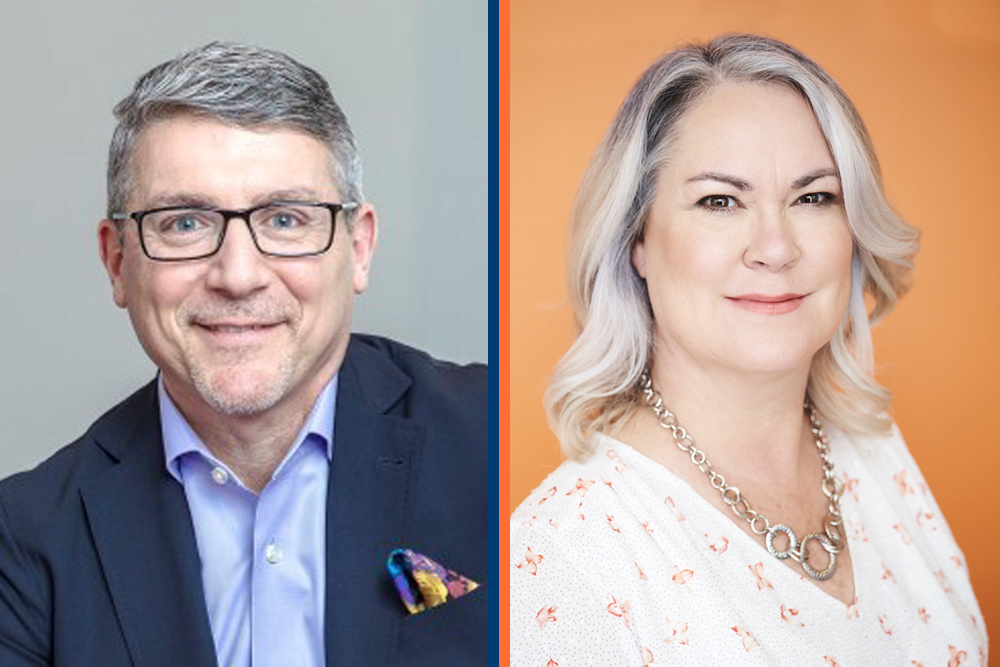 Ontario Tech University proudly announces the addition of two new external members to its Board of Governors, effective September 2021:
Carla Carmichael leads the Centre for Canadian Nuclear Sustainability as Vice-President, Nuclear Decommissioning Strategy at Ontario Power Generation (OPG). She is a strong advocate of clean energy technology and its value to climate-change solutions and the socio-economic fabric of Ontario. She is also passionate about social responsibility, including diversity and inclusion, specifically related to empowering women in the workplace. 
Eric Agius, Chief Customer Officer with Rogers, is responsible for shaping a unified customer experience across all of Rogers' channels and leading the company's Customer Care organization. He has more than 25 years of deep customer-service industry knowledge, having honed his leadership acumen, keen business insights and strong operational experience at Rogers and in previous roles. He has also worked closely with various charitable and non-profit organizations close to his heart.
Ms. Carmichael and Mr. Agius will serve three-year terms.
Additional appointments for 2021-2022 include:
The Board of Governors also re-appointed Dietmar Reiner as Chair, and Laura Elliott and Maria Saros as Vice-Chairs, for one-year terms.
The university also thanks all of its board members whose terms have concluded for their dedicated service.
See the full list of current board members, and learn more about the role of the Board of Governors.