Ontario Tech: A young university earning high-level international rankings and recognition
November 23, 2021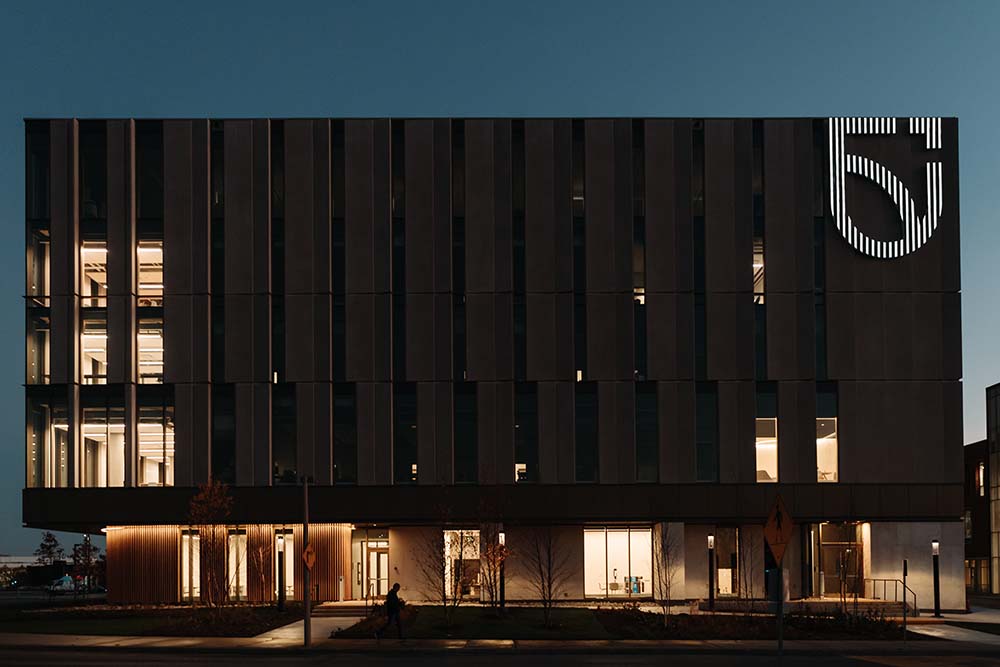 As Ontario Tech University continues to expand its role as a vital research hub and cluster of expertise anchoring the eastern flank of the Greater Toronto Area, the university is staking a reputational claim on the international stage as well.
For the first time in its 18-year history, Ontario Tech appeared in the world's most influential global university rankings: the Times Higher Education World University Rankings as well as ShanghaiRanking's Global Ranking of Academic Subjects. These rankings are consistent with other international recognition that the university has received. The results demonstrate Ontario Tech's growing global influence and reach for its excellence in research and teaching.
Ontario Tech offers an array of market-driven undergraduate and postgraduate degree programs, and has assembled a powerful portfolio of leading collaborative research across seven faculties, while forging hundreds of partnerships with industry and community organizations.
A closer look at the survey numbers:
Times Higher Education
ShanghaiRankings
Other new international rankings
In the 2022 U.S. News and World Report that lists only the world's top 1,750 universities (see methodology), Ontario Tech placed:
In the Center for World University Rankings (CWUR) that lists only the world's top 2,000 universities (see methodology), Ontario Tech placed:
Quote
"Given that we rank competitively, and in some cases ahead of many of our higher-tier and older Canadian university peers, these survey results objectively demonstrate Ontario Tech University punches well above its weight in research and teaching. Ontario Tech has established a tremendous narrative of research intensity in a remarkably short period of time. This is an achievement our alumni, students, faculty and community partners can be very proud of."
-Dr. Les Jacobs, Vice-President, Research and Innovation, Ontario Tech University
Archived story