Ontario Tech celebrates International Women's Day
March 8, 2022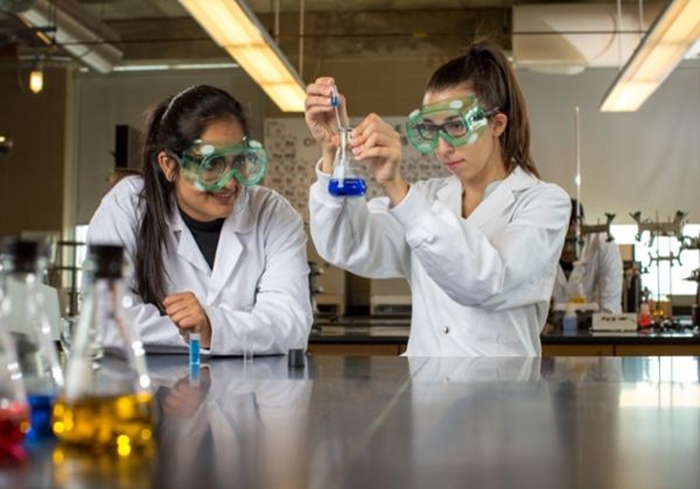 International Women's Day (IWD) (Tuesday, March 8) is an opportunity to recognize the social, cultural, economic and political achievements of women in our community and around the world. It's also a time to raise awareness of the progress made towards achieving gender equality, and the work that remains to be done.
The United Nations IWD 2022 theme, Gender equality today for a sustainable tomorrow, reflects the contribution of women and girls who are change-makers for climate adaptation and sustainability initiatives around the world.
This year, Ontario Tech will celebrate the significant contributions and perseverance of women in a variety of ways, including virtual programs and events.
For a list of university initiatives, visit the International Women's Day web page.