Ontario Tech strengthens senior leadership team with appointment of new General Counsel
March 2, 2022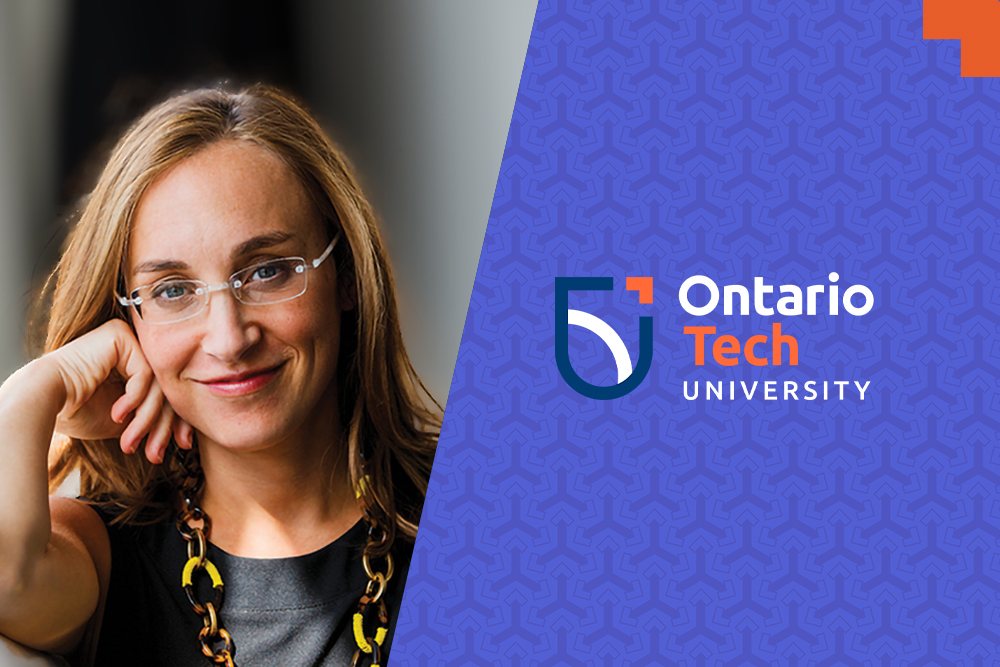 Ontario Tech University announces the appointment of Sara Gottlieb as its General Counsel, effective Monday, April 4.
Ms. Gottlieb will be responsible for all legal services of the university and for the provision of legal support related to policy matters impacting Academic Council, the Board of Governors, all sub-committees of the Board, the Office of the President, the Office of the Provost and Vice-President, Academic, and the executive leadership team. 
Reporting directly to the President, and as part of an overall accountability that includes managing an internal team of lawyers, Ms. Gottlieb will be relied upon for her diligence, expertise and direction with respect to assessing legal risks on matters involving, but not limited to, business and commercial contracts, academic affairs, intellectual property, human rights, employment and labour law, real estate and construction, privacy issues, governance, student issues and legislative/regulatory concerns. She will oversee the team responsible for human rights, university policy, compliance, and risk.
Ms. Gottlieb joins Ontario Tech from the University of Toronto, where she served for six years as Senior Legal Counsel and Director, focusing on litigation, corporate and administrative law. Prior to that, she held a Legal Counsel role with the Office of the Ombudsman of Ontario, which reviews and resolves complaints from the public about provincial government organizations, including universities.
She began her legal career as an Associate with Cleary Gottlieb Steen & Hamilton LLP in New York City, followed by private practice in Toronto with Goodmans LLP. Her corporate governance and regulatory experience includes roles as a volunteer board member and governmental appointee with a variety of health, equity and diversity initiatives in the community.
Ms. Gottlieb holds an Honours Bachelor of Arts degree from the University of Toronto. She received a Juris Doctor degree from Osgoode Hall Law School at York University.
Quotes
"I am thrilled to join Ontario Tech University as General Counsel. Ontario Tech's reputation for growth and innovation offers an incredibly exciting opportunity to support the institution's legal function alongside other team members from the Office of the University Secretary and General Counsel."
- Sara Gottlieb, incoming General Counsel, Ontario Tech University
"I am delighted to welcome Sara Gottlieb to Ontario Tech University in the role of General Counsel. Her significant experience and fresh perspective position her well to advance the mission and vision of the university. I, and the rest of the university's senior leadership team, look forward to working with her."
- Dr. Steven Murphy, President and Vice-Chancellor, Ontario Tech University